Our company
delivers efficient high-tech solutions for any customer applications
News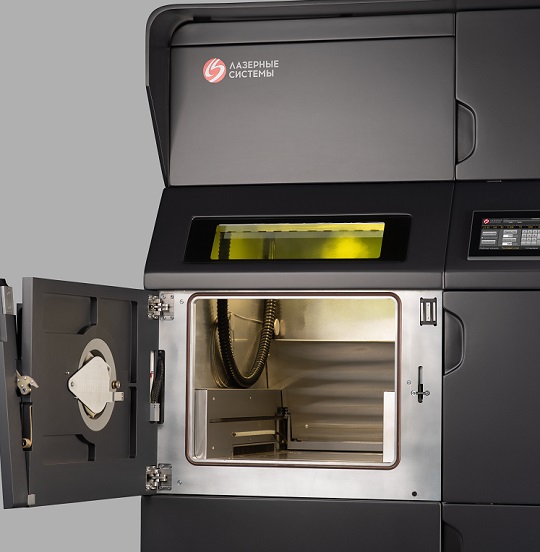 01.10.2021
For more than 20 years the company "Laser Systems" has been successfully introducing equipment developed on the basis of laser technologies and mass-produced at its own production base in St. Petersburg in various sectors of the Russian industry. Many of the solutions and technologies used are unique and have no analogues in the world.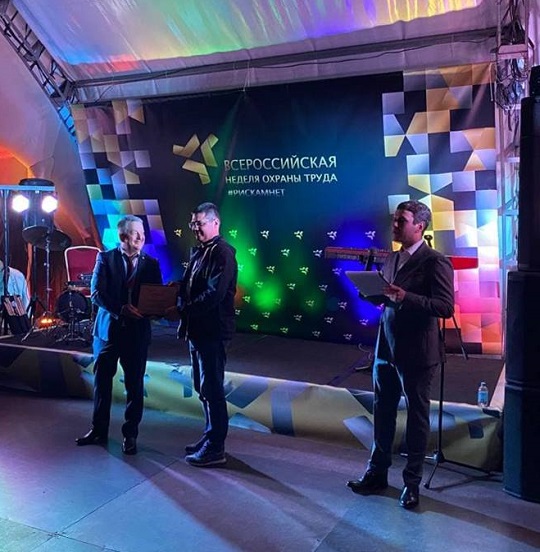 15.09.2021
The company acted as a participant and official partner of the business zone of one of the most significant events in Russia for specialists in the field of labor protection, health, ecology and industrial safety.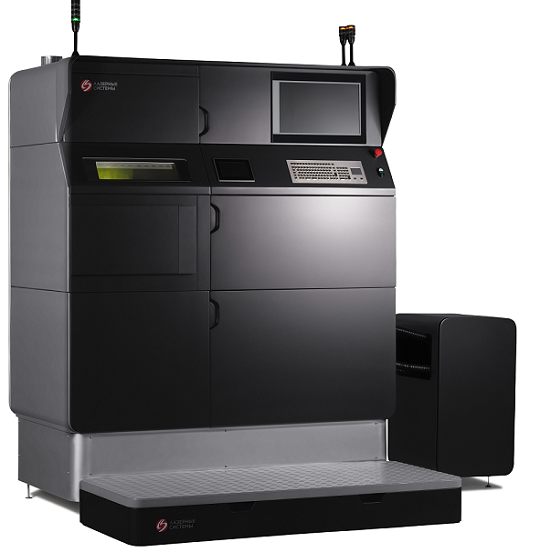 30.08.2021
The equipment was put into operation at the Cherepovets Metallurgical Plant for the production of lightweight topologically optimized parts for Cherepovets Steel's units: nozzles, plungers and nozzles.