22.12.2021
The plot of the Russia-1 TV channel on the prospects for the introduction of alcohol testing devices in the automotive sector
The television report was devoted to the deplorable statistics of injuries and deaths on Russian roads due to the fault of drunk drivers. According to experts, alcolocks, which are an effective solution to ensure road safety, prevent drunken accidents and save human lives, could stop the growth, according to experts.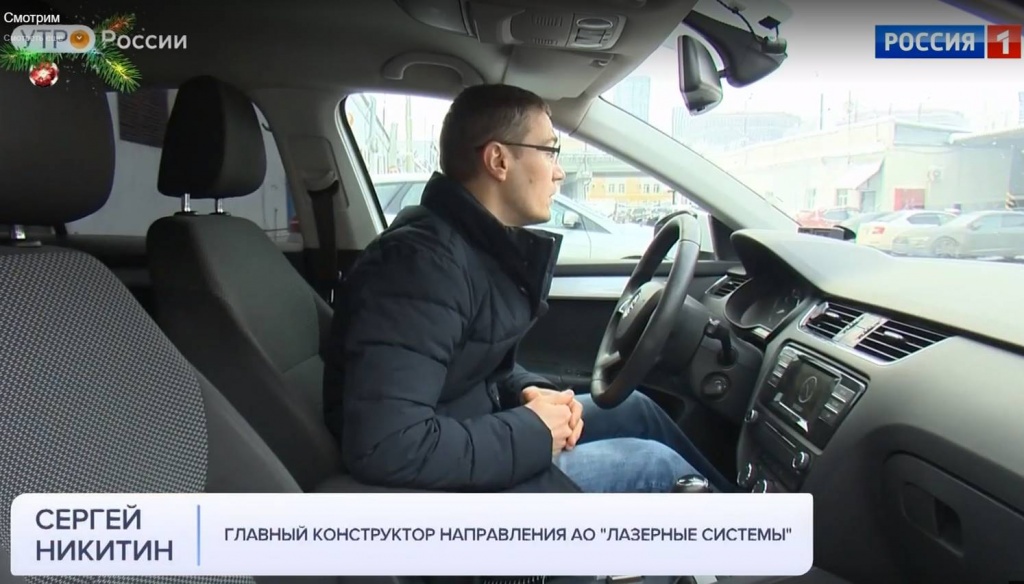 Currently, the Laser Systems company, in cooperation with a team of partners, is developing the Alkozamok hardware and software complex (PAK) - a portable non-contact alcohol testing device for the transport sector: public transport, car sharing, road transport, housing and communal services. The device is designed to detect alcohol in drivers and prevent drunk driving. At the moment, valid prototypes have been released and tests are being carried out.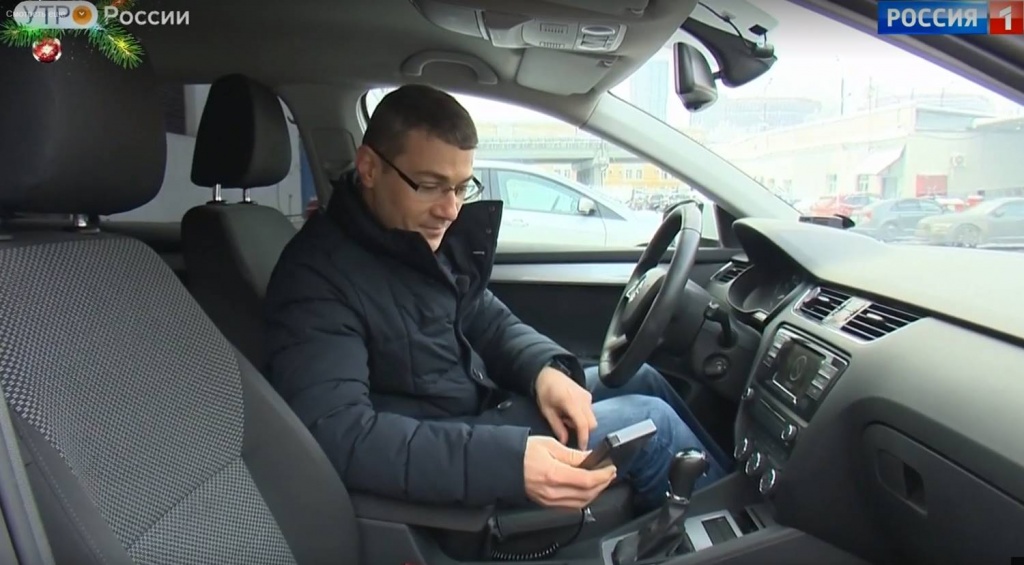 Sergey Nikitin, the chief designer of the alcohol testing department of the Laser Systems company, demonstrated in an interview with the TV channel the principle of operation of the device as part of a hardware and software complex, with the ability to identify a person before passing the test. Sergey Nikitin stressed that this would prevent the possibility of cheating the device with the help of a passer-by or a sober passenger.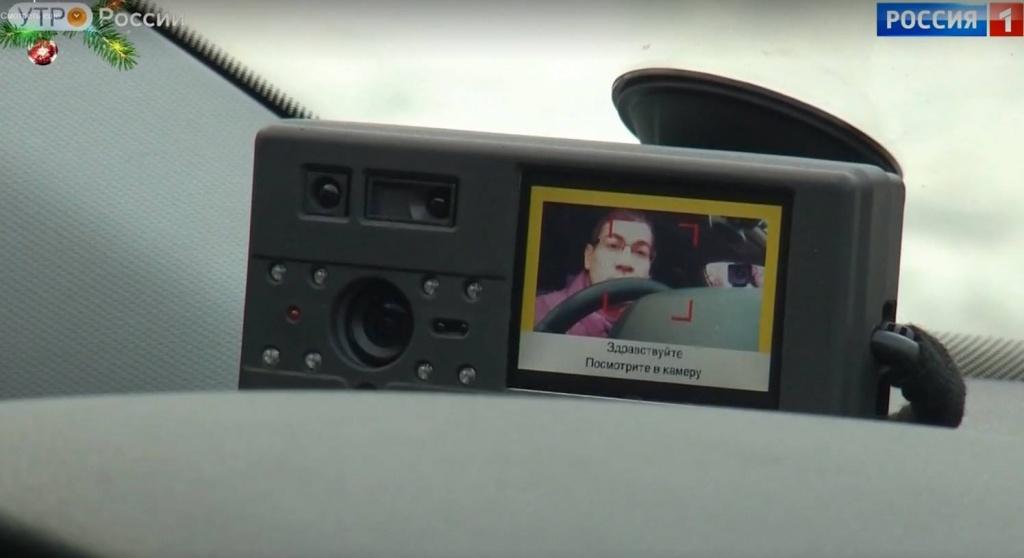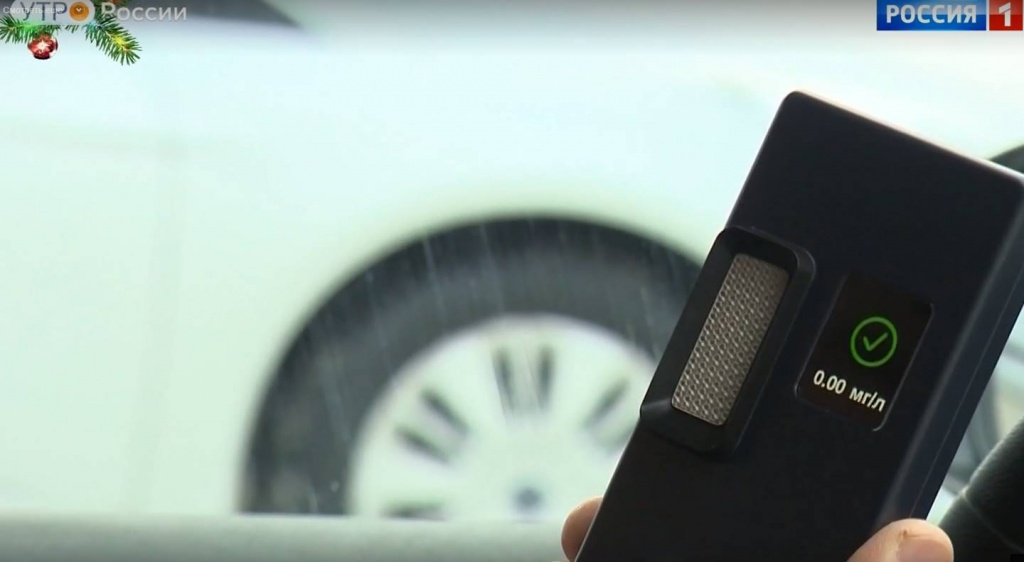 After completion of all stages of testing, the equipment will be put into serial production at the enterprise of the Laser Systems company at the Neudorf site of the St. Petersburg.
Watch the video