31.10.2022
Participation in the "International Conference on Hydrogen Energy (IH2CON)"
The event was held on October 27-28 in Moscow with the support of the Ministry of Industry and Trade of the Russian Federation, the Russian Energy Agency of the Russian Ministry of Energy and the Russian Union of Industrialists and Entrepreneurs. Representatives of authorized state bodies, industry organizations, associations, science and business took part in the discussion of the prospects for the development of hydrogen energy.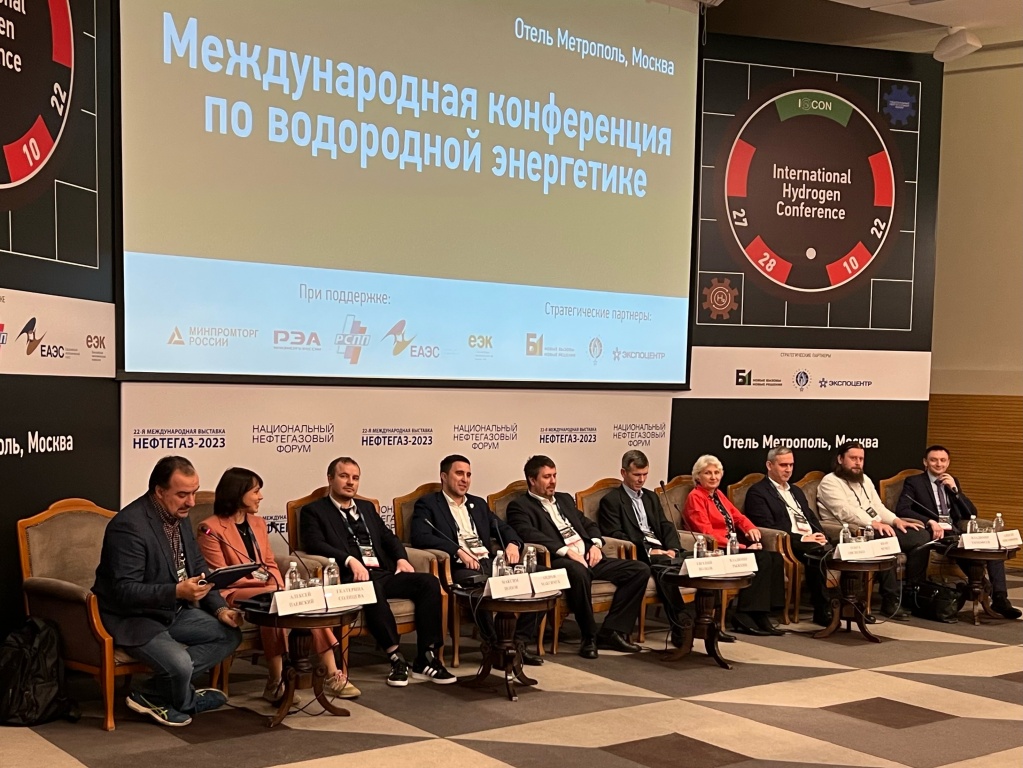 Among the key issues discussed at the conference were:
Prospects for the development of hydrogen energy in Russia and in the world: investment projects, infrastructure development and new technologies.
International Hydrogen Dialogue: Scientific and Technological Cooperation and Competence Transfer.
The main directions of technological development of hydrogen energy.
New technologies for hydrogen energy: made in Russia.
Vladimir Ryzhkin, a speaker from the Laser Systems company, made a presentation at the conference entitled "Technology for obtaining pure hydrogen by hydrothermal oxidation of aluminum for power plants." The business program of the event also included a technological visit, during which a representative of Laser Systems visited the hydrogen energy test site of the Moscow Institute of Physics and Technology (MIPT) in Dolgoprudny.
Based on the results of the conference, the organizers will prepare recommendations and proposals for the development of hydrogen energy in the Russian Federation.