16.12.2022
Participation in the exhibition and business event "Safety and labor protection"
Moscow hosted one of the largest exhibitions in Russia in the field of safety and labor protection "BIOT - 2022". Laser Systems traditionally presented alcoframes at the event.
The International Exhibition "Safety and Labor Protection" (BIOT) is the largest exhibition event in Russia, which forms the main agenda in the field of ensuring safe working conditions. Over its thirty-year history, BIOT has earned a reputation as an authoritative international platform for cooperation and dialogue between specialists in labor protection and industrial safety, representatives of leading Russian and foreign industrial holdings and companies.
Laser Systems annually take part in the event, and this year is no exception. This time, company representatives exhibited breathalyzer devices as part of a general stand exposition, together with the Mprofiko Medical Center and the MedPoint online educational platform for doctors. This made it possible to demonstrate to the visitors of the exhibition the complex operation of devices with the measurement of medical indicators of the health of prospective employees, pre-trip checks and testing for alcohol. Such cooperation with partner companies at one stand makes it possible to show potential customers that breathalyzers of Laser Systems are easily integrated into various control systems, complementing them and providing additional control, which, in turn, protects the life and health of employees.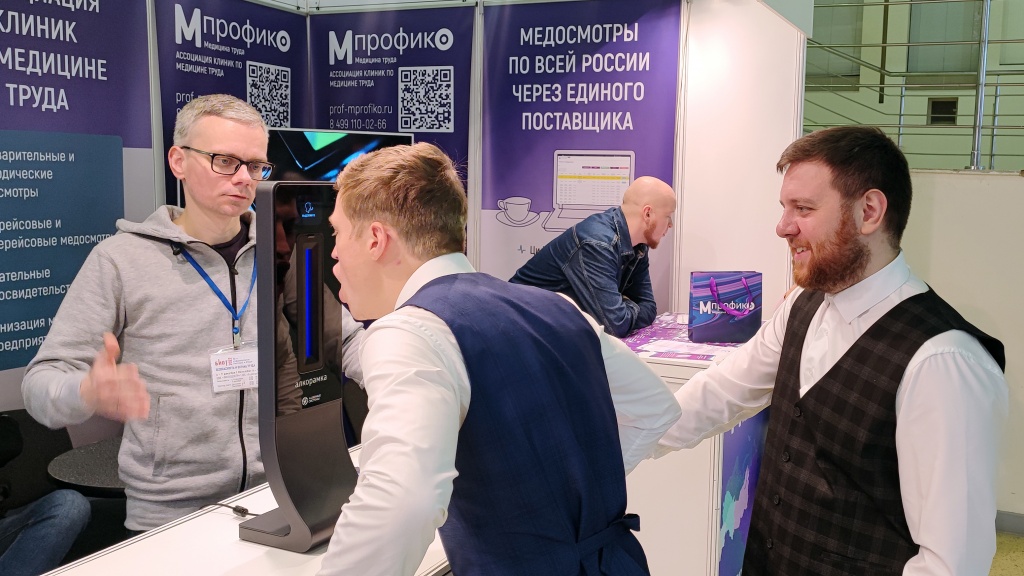 During the business program BIOT-2022, which brought together the most authoritative speakers of the industry, practical issues of the development of the PPE market were widely presented. Among the exhibitors were foreign companies from China, India, Turkey, Italy, Germany, Kazakhstan, Belarus, Uzbekistan and other countries. The organizers of the BIOT are the Ministry of Labor of the Russian Federation and the Association "SIZ". The forum and exhibition are held with the support and participation of: the Ministry of Industry and Trade of the Russian Federation, Rostrud, RSPP, FNPR, the Chamber of Commerce and Industry, the Social Insurance Fund, large associations of employers and enterprises.
At BIOT, you can see completely different areas in the field of safety and labor protection. Two pavilions are divided into thematic "alleys". This year the main areas were:
Materials and equipment for light industry
Materials and equipment for the production of footwear
Industrial and fire safety
Work at height and in open areas
Workplace Health
HR, IT solutions and innovations.
Also, the specialists of the company "Laser Systems" for the first time visited the "Forum HSE DAYS: discussion of topical issues in the field of industrial safety", where they presented an alcoframe at their stand. The forum has become a landmark event in the field of industrial safety. More than 300 delegates from all regions of Russia took part in the face-to-face format, and the CIS countries were represented by delegates from Belarus, Uzbekistan and Kazakhstan.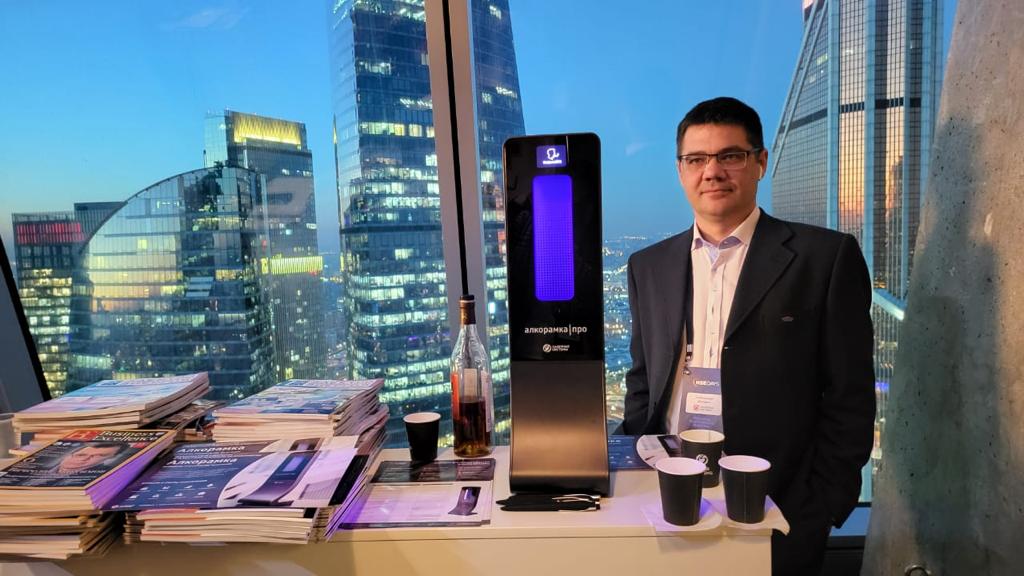 At the end of the event, the Forum organizers awarded certificates to the winners of the first HSE TOP 100 occupational safety rating.