10.03.2023
New alcoframe with a gyroid at the International Forum "Security Technologies" in Moscow
In 2023, the TB Forum was dedicated to the issues of import substitution, state support and infrastructure projects for digitalization and security. The event is an annual event - it is one of the leading platforms for interaction between suppliers and consumers of advanced technical solutions in the field of security. The Forum provides support for a direct dialogue between business representatives and residents of relevant authorities. Traditionally, it takes place in the format of an exhibition exposition and a business program.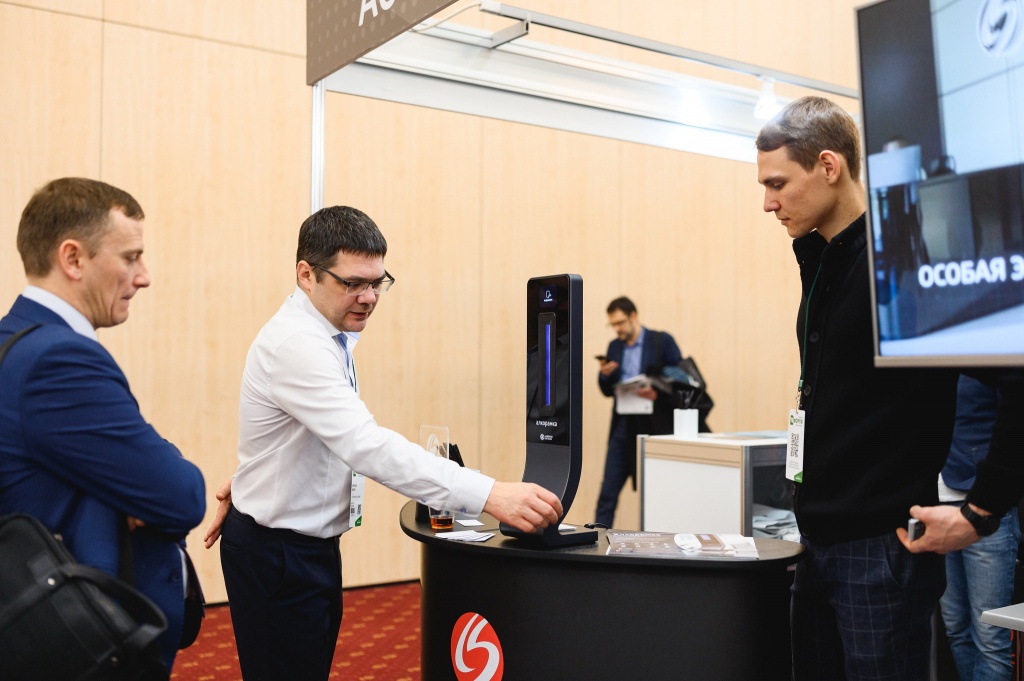 The Laser Systems company took part in the TB Forum exhibition for the first time, presenting a new model of the alco-frame at the booth, which allows testing for alcohol at low temperatures down to -10 degrees, due to the heating insert (nozzle) with a gyroid structure. This technical solution is relevant for enterprises where sub-zero temperatures and drafts prevail, for example, in mines.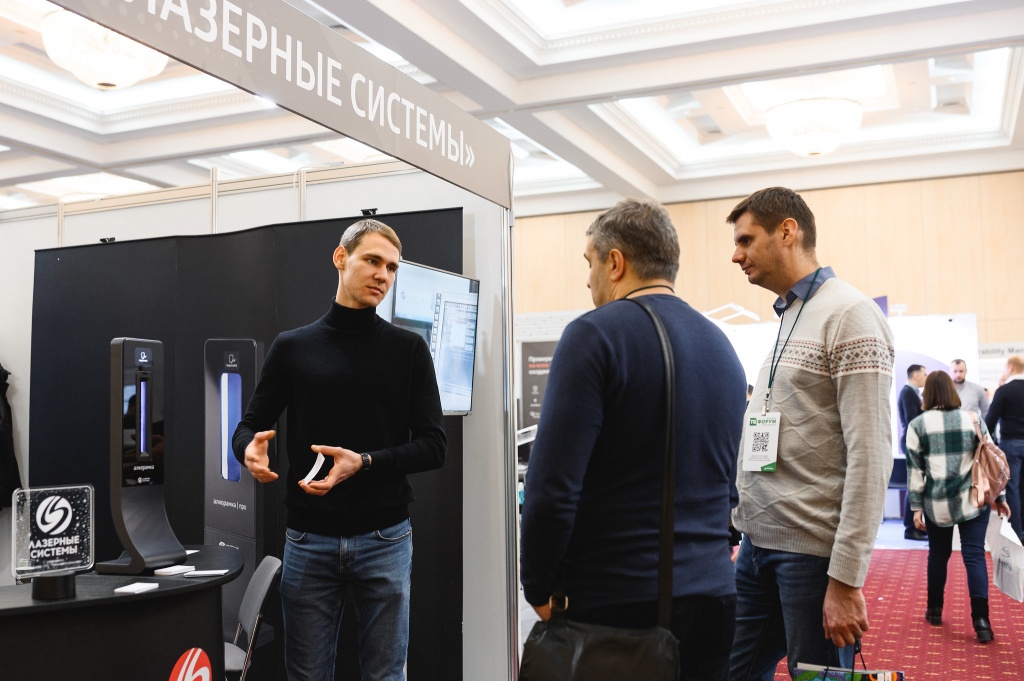 A new model of the Alkozamok P-02 alcoframe was put into mass production at the end of 2022 and is already successfully operated at the checkpoints of a number of Russian enterprises. At the stand of "Laser Systems" it was possible to test a new device in real time: to make sure of the speed of its operation and the accuracy of measurements. The model range of alcoframes allows you to choose a device for specific customer tasks. For example, devices have different throughput, from 15 to 25 people per minute, and are selected individually for the enterprise, depending on the traffic at the checkpoint and the number of personnel. Properly selected device allows you to completely eliminate the queue at the checkpoint.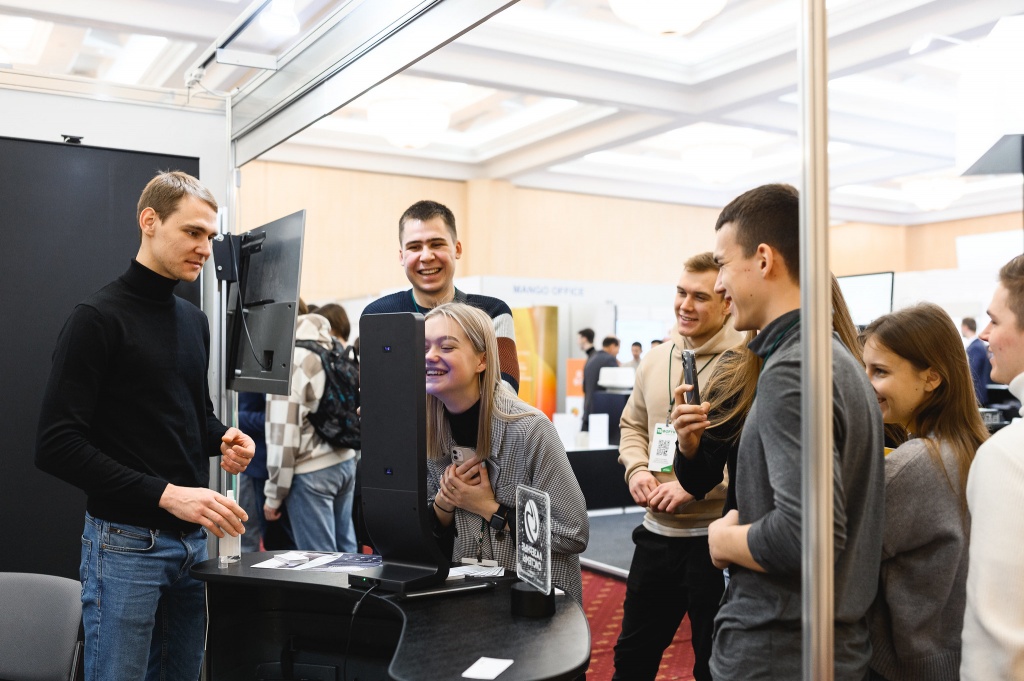 Within the framework of the TB Forum, in addition to the exhibition exposition, events of the business program were held, where participants discussed issues relevant to the field of IT and security:
Integration of scalable security systems
Work in the conditions of import substitution
Changes and updates of legislation in the field of labor protection and safety
Ensuring the security of CII
APCS protection and other key topics.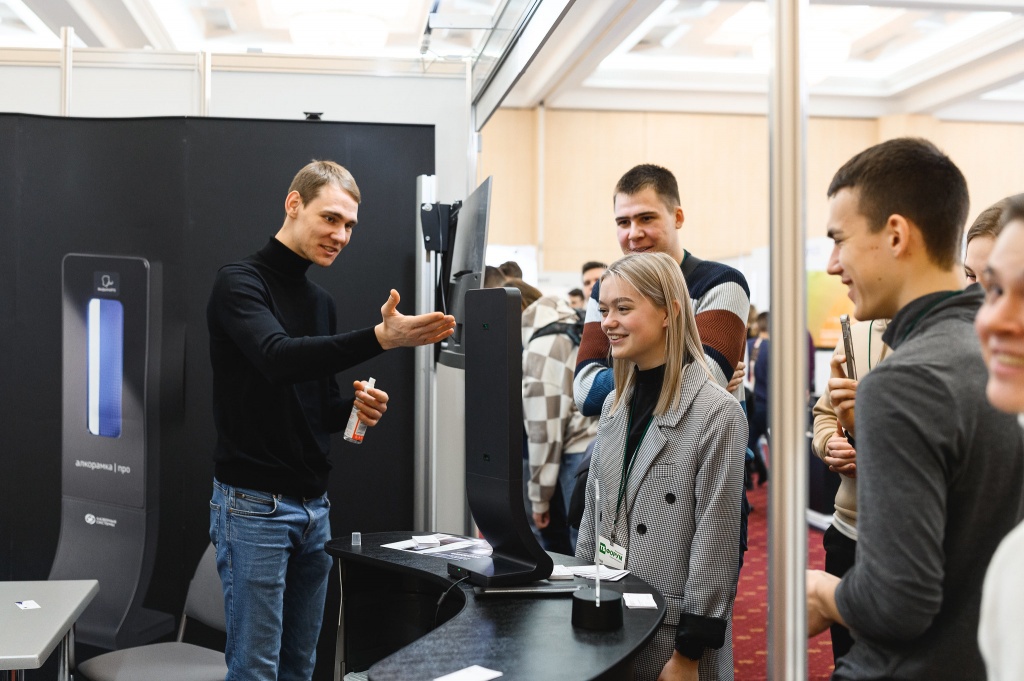 In the context of the rapidly growing global industrial automation and digitalization, it is important for manufacturers and suppliers of security solutions to engage in dialogue and exchange experience. TB Forum provides just such an opportunity, acting as a platform for a substantive discussion of the industry's pressing problems and finding ways to solve them. The main agenda of the event is based on the requests of the largest Russian consumers of labor safety and workflow solutions, which allows participating companies to demonstrate their products and technologies with a focus on specific customer tasks.
An article about alcoframes on the TB Forum website:
Alcohol testing in production: technologies for life