27.07.2022
Meteorological complex "Lira" and wind lidars at the International Forum "Weather. Climate. Water"
St. Petersburg hosted the XIII International Climate Forum, one of the most significant events in the field of hydrometeorology and environmental monitoring for the largest industry experts. As part of the exposition of the forum, the Laser Systems company presented its flagship meteorological equipment: wind lidars, ceilometer, mobile meteorological complex "Lira", which was exhibited at the Expoforum open area.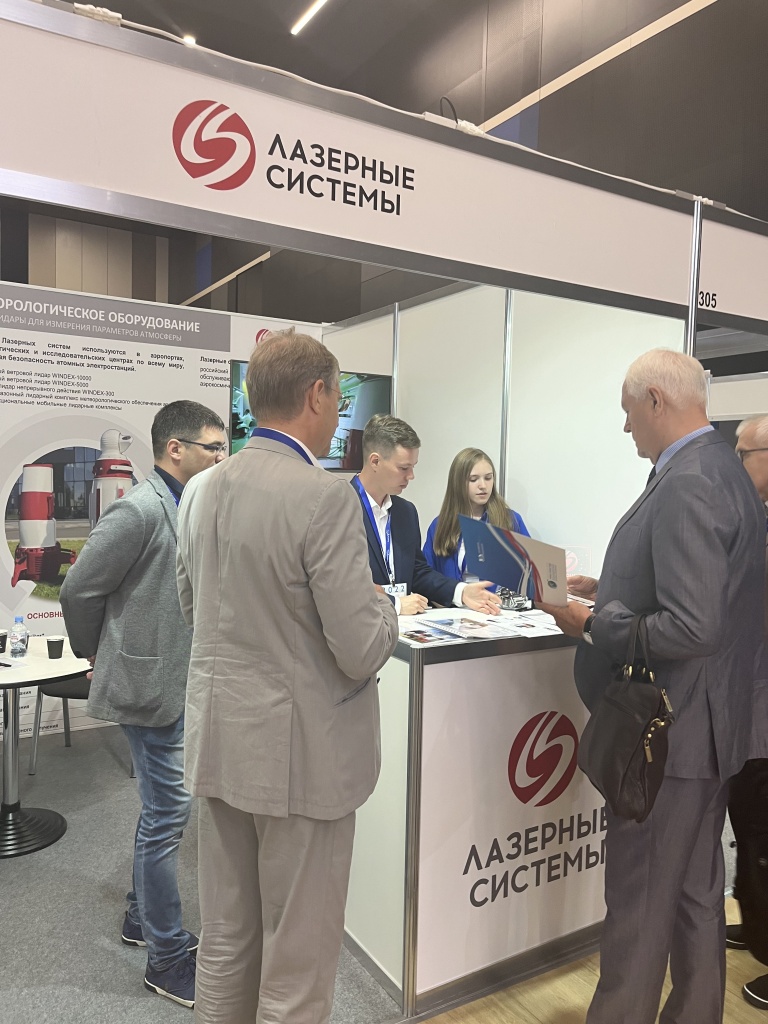 "Lira" is a mobile meteorological complex that combines modern measuring devices and is designed for:
● Provision of meteorological information (high wind speed and direction, wind shifts, dangerous weather phenomena) to aviation and meteorological service personnel.
● Collecting data on wind speed and direction at wind power installation sites.
● Research in the field of air navigation, meteorology and ecology.
● Works as part of meteorological complexes of nuclear power plants and other industrial facilities that require aerological observation.
● Control of changing weather conditions in the venues of international competitions, where weather conditions can affect the performance of the performers and their safety (biathlon, ski jumping, aviation competitions).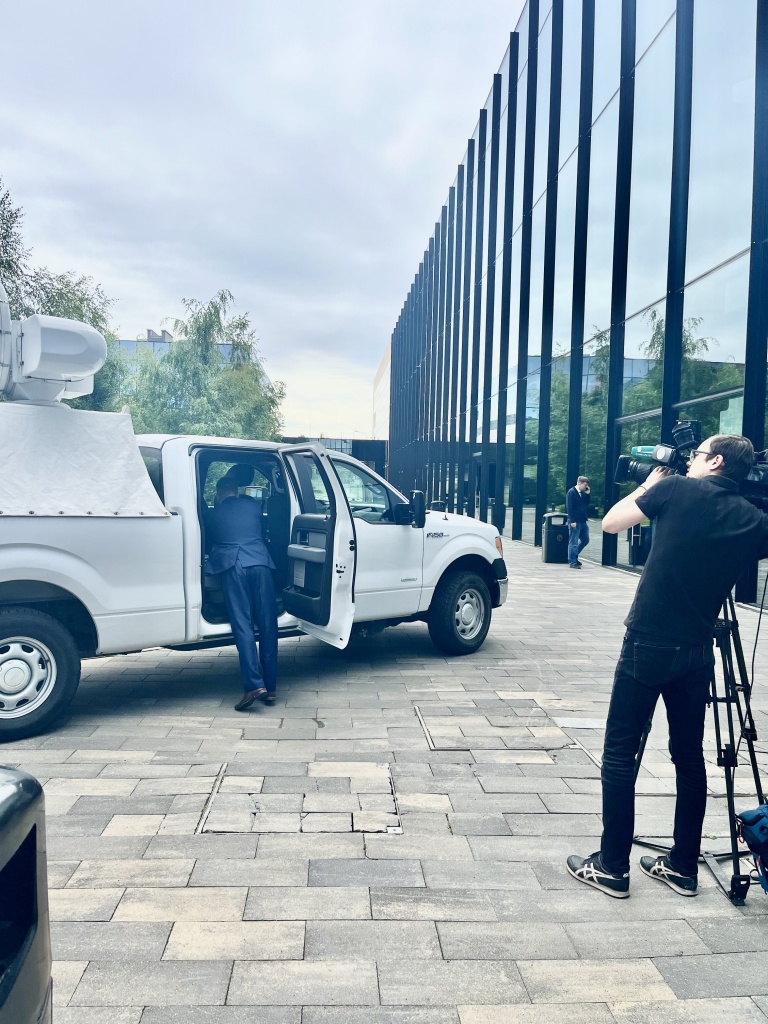 "Lira" became one of the most memorable exhibits of the exhibition and got into the reportage of the "News" program on the St. Petersburg TV channel, where they said that at the XIII International Climate Forum "Weather. Climate. Water" was presented a modern mobile complex that allows you to determine the most accurate wind rose. The correspondent noted that such information is necessary, for example, to plan the construction of a new airport or plant.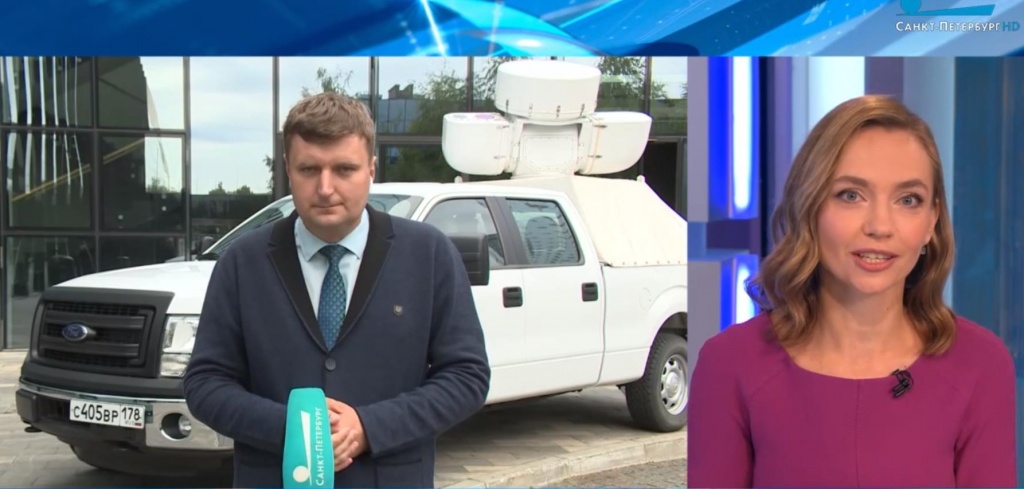 Photo and video: St. Petersburg TV channel, News program of July 20
More details in the TV show at the link
Within the framework of the forum, a number of international scientific and business events were also held, in particular, the II All-Russian Conference "Hydrometeorological and climate services for the economy, adaptation of the economy to climate change. New technologies for improving hydrometeorological services".
Two participants from Laser Systems made presentations at the conference: Executive Director Alexander Mikhailenko and Head of Sales Alexander Dyundin. In their reports, the speakers spoke about the technology for improving the efficiency of hydrometeorological support by combining meteorological data obtained in different frequency bands of the electromagnetic spectrum using the example of the operation of the Laser Systems equipment: meteorological lidars and lidar complexes.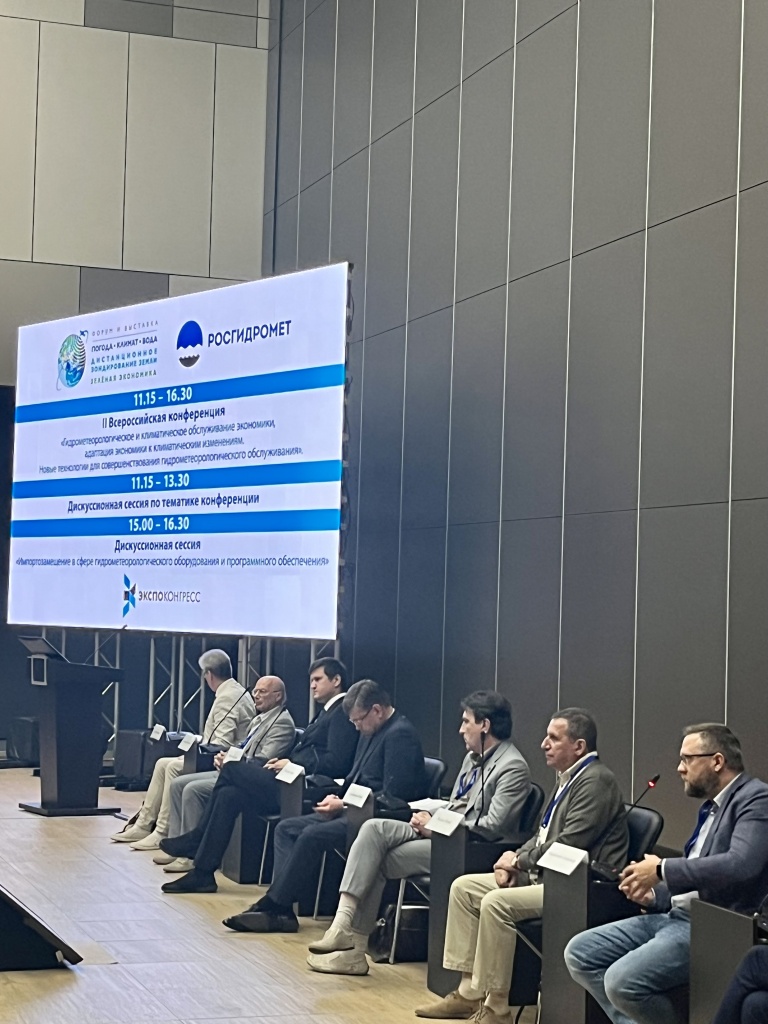 In 2022, the forum-exhibition "Weather. Climate. Water" was timed to coincide with the commissioning of the ice-resistant platform LSP "North Pole". The event is supported by the Russian Federal Service for Hydrometeorology and Environmental Monitoring, the Russian Federal Road Agency and the Committee for Nature Management, Environmental Protection and Environmental Safety of St. Petersburg.