06.12.2021
"Laser Systems": we create advanced equipment based on Russian technologies
In an interview with the Federal Business Magazine, Dmitry Vasiliev, General Director of Lazernye Sistemy JSC, summed up the results of the year and said that 2021 was the year of implementation of everything planned for the company.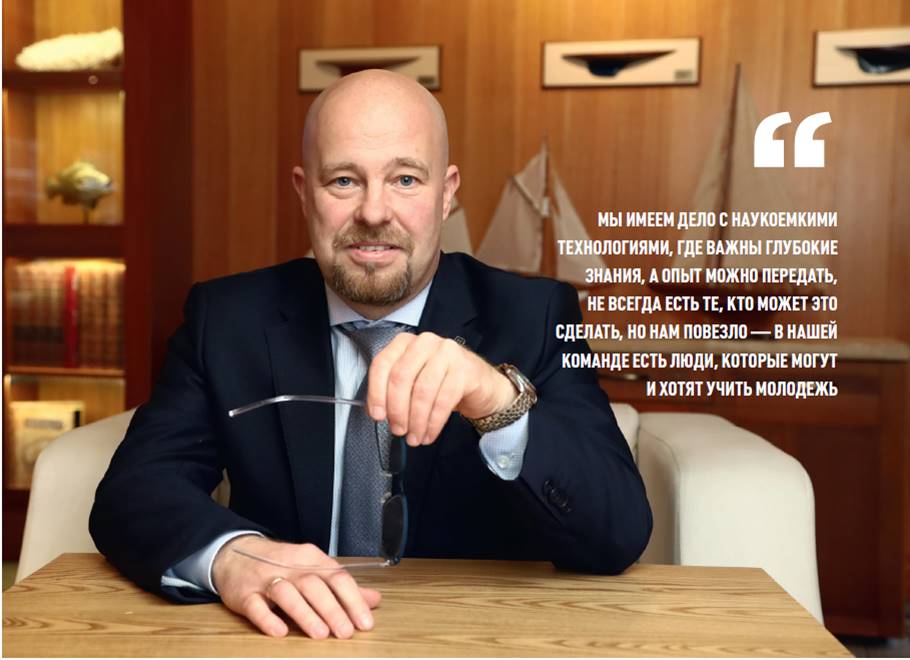 Despite the covid limitations, efforts to develop additive technologies are bearing fruit: a new model of the M350 industrial 3D printer with an increased size of the construction area has been created and released. The M350 unit has already been delivered and successfully commissioned at the production site of PJSC Severstal. The customer's staff is fully trained and prepared to work with complex equipment.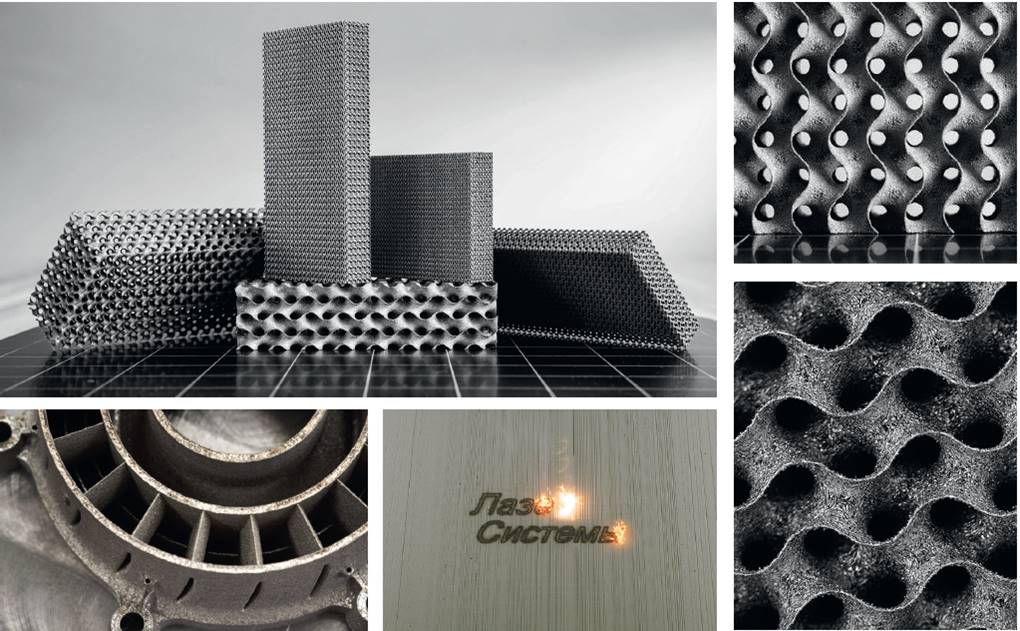 Invariably "Laser Systems" are actively developing alcohol testing technologies. In 2021, a new product was developed - a portable alcohol lock for the transport sector: public transport, car sharing, road transport. In the near future, the company will fully present this device and, of course, will continue to pursue the development of technologies that make the world safer and save human lives.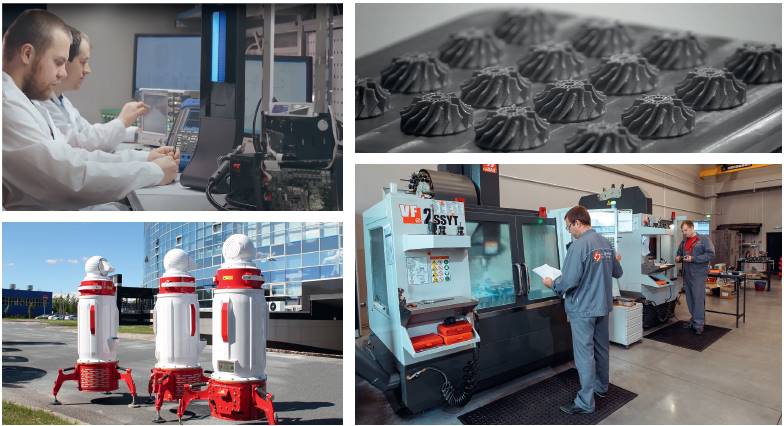 Dmitry Vasiliev focused on the fact that the successful history of Laser Systems is being written by its team! "Our main value is people. The team that has been forming for all 22 years that the company has existed is certainly capable of solving the most difficult problems. Summing up the results of the year, I, first of all, thank them for investing in a common cause, for their work and breakthrough ideas, for their devotion to Laser Systems, "concluded Dmitry Vasiliev.
Download the full version of the article