04.04.2018
Laser Systems took part in the IV International Conference of Additive Technologies: Present and Future
Laser Systems took part in the IV International Conference of Additive Technologies: Present and Future, which was held on March 30 in Moscow.

Within the framework of the event Sergey Smolentsev, head of design and technological department, presented a report on the experience of creation and use of additive technologies. In his speech, he introduced latest development of the company - a modern additive system of selective laser melting produced by Laser Systems to the conference participants.

The event was organized by the All-Russian Scientific Research Institute of Aviation Materials (VIAM).

More than 500 specialists from 200 organizations took part in the work of the scientific forum. This year the conference was attended by representatives of the People's Republic of China, Kazakhstan, Germany, Vietnam, Belarus, Mexico and other countries.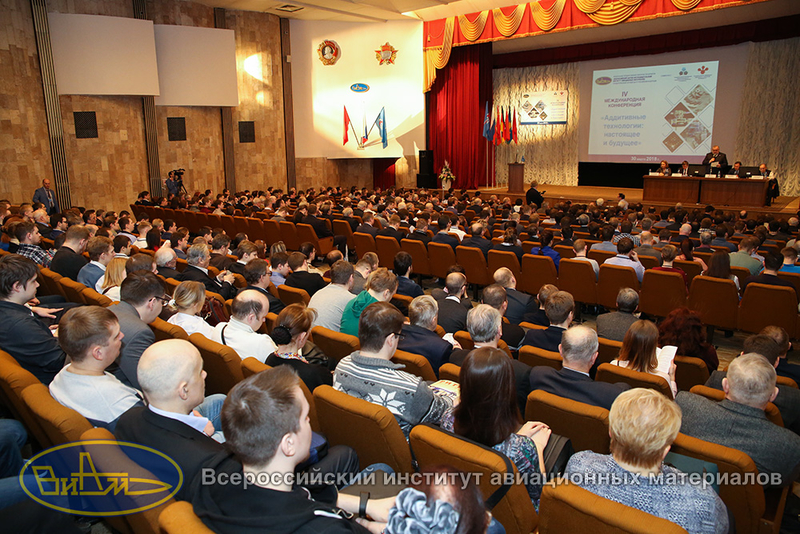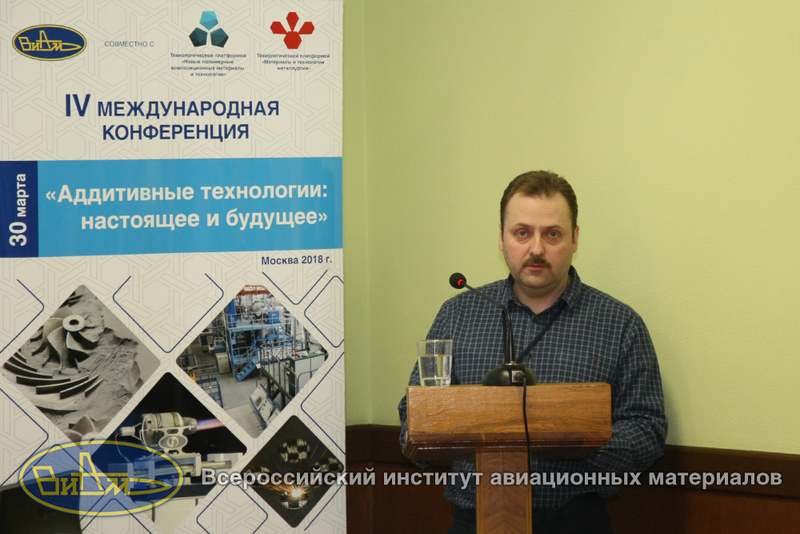 Photos by VIAM