17.02.2021
Laser Systems showed the new solutions to representatives of regional Russian business
During the business forum "Industry in Russia - the modern situation and main trends," a delegation of representatives of large industrial enterprises of the Russian Federation visited the production site of Laser Systems.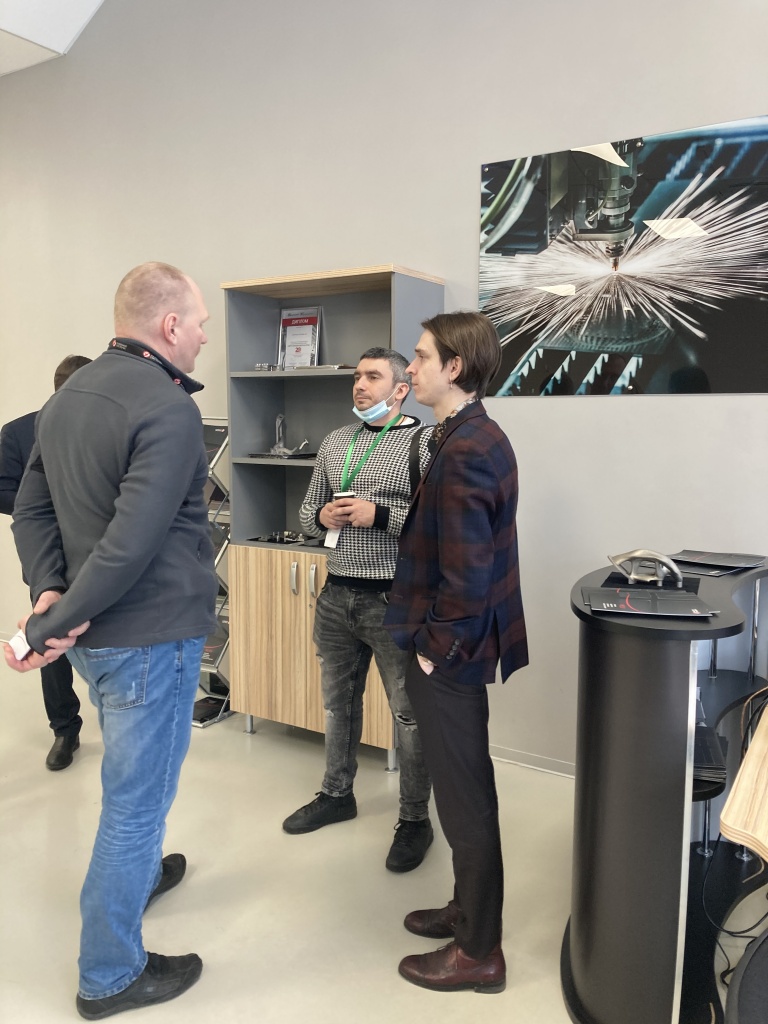 During the visit, guests learned about existing projects, flagship products and innovative developments of the company. In particular, delegates were shown the installation of M250 - an industrial 3D printer for growing complex molds from metal powders.
The unique additive multi-laser 3D installation of Laser Systems M250 provides printing with high surface quality and detail level. The equipment is completely the company's own development: innovative solutions that have no analogues are used in production. Ergonomic design and advanced technological layout - meet world quality standards and modern market requirements.
Also, the Laser Systems gave an overview of the updated product line of alcohol frames, demonstrating in the showroom the principle of operation of the new alcoholframe|pro. Guests were able to evaluate all the advantages of operating an alcoholframe|pro in the complex with a thermal control device, when measurements are made in parallel according to two parameters - alcohol and temperature.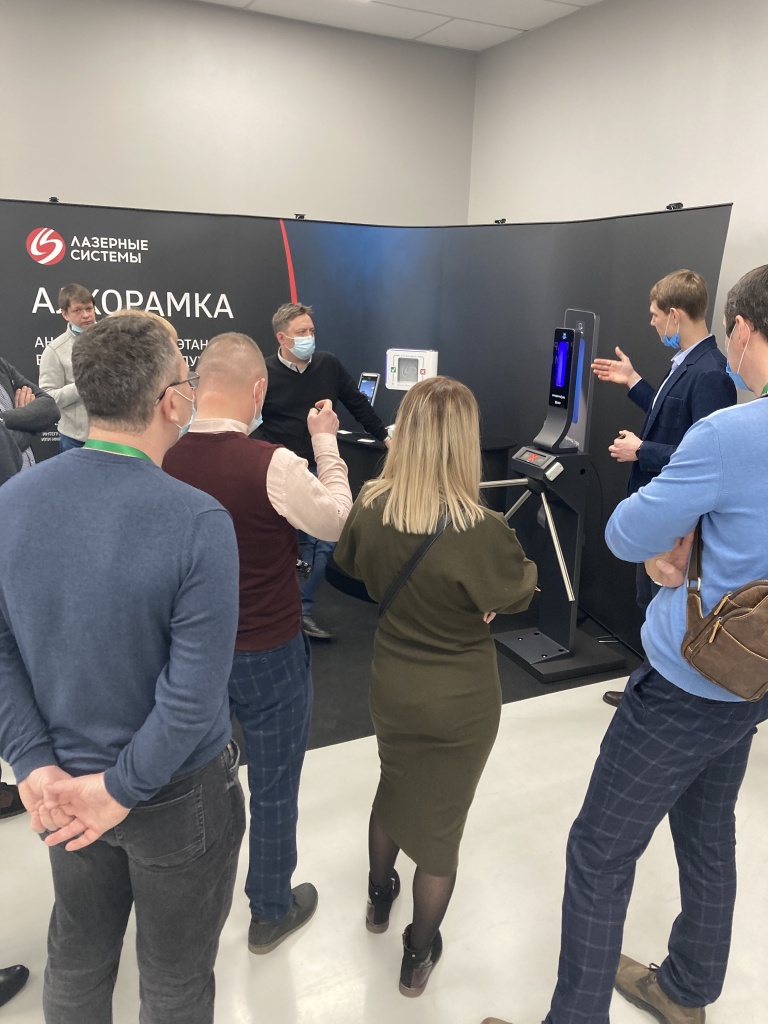 The great interest of delegates was caused by the wind impulse lidar Windex-5000, which most recently won the "Global Competition for Enterprise of the Optical Valley" in China among world innovative developments in the field of optoelectronics and laser technologies
At the end of the meeting, guests were waiting for a coffee break with a discussion of current business issues in an informal setting.
The participants noted the relevance and practical value of the information received during the visit. Laser Systems thanks the organizers - Institute for the Development of Foreign Economic Relations "IRVEN" for their active interest in the company's products and developments.
See you next time!