29.12.2022
"Laser Systems" received an award from the government of "St. Petersburg" from the hands of the governor Alexander Beglov
On December 28, the governor held a meeting of the Headquarters to improve the conditions for doing business in St. Petersburg. Alexander Beglov noted that in 2022 the city confirmed the status of a region with a high level of investment attractiveness. "For 9 months of this year, the volume of investments in fixed assets amounted to 546.7 billion rubles. This is a good result, and it will be even higher at the end of the year. The main thing is that we managed to attract "smart" investments, which provide the bulk of revenues to the city budget. Investors invest in industry, in the creation of high-tech industries, as well as in sports, tourism, education, urban economy and other industries," the Governor said..

He stressed that 12 packages of regional support measures have been adopted in 2022. They were developed jointly with the business community and include 120 measures for tax, property, administrative and financial assistance to businesses.
One of the new support tools initiated at the federal level will be the Regional Investment Standard. Petersburg, it is planned to be introduced in 2023. All necessary documents for its implementation have been prepared. An Investment Committee is being created on the basis of the Headquarters for improving business conditions to interact on the issues of the investment process.
As part of the meeting, the governor presented awards to the heads of companies - winners of the "Investor of the Year" contest.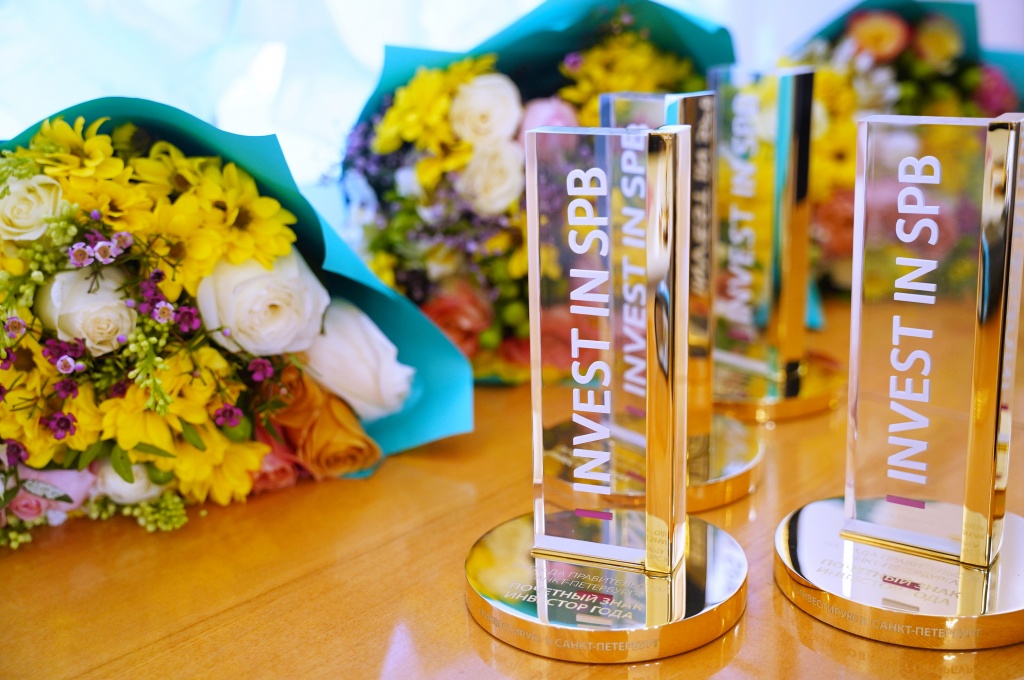 The best investment projects were selected in five categories.
In the nomination "For the implementation of the best investment project in the field of preservation of cultural heritage" LLC "Prior-Nedvizhimost" was awarded for the implementation of the project of adaptation for modern use of the historical building of the banking house of M. Wavelberg.
In the nomination "For the implementation of the best investment project in the social sphere" won LLC "FTK" with the project of the Academy of Hockey. V. Kharlamov - a complex for ice and other sports.
The best investment project in the field of transport infrastructure was the Chizhik tram network. The project was implemented in the Krasnogvardeisky district. Investor - TKK LLC.
The winner in the nomination "For the implementation of the best investment project in the field of territorial development" was Bonava St. Petersburg LLC, a project for the renovation of an industrial quarter in the Krasnogvardeisky district with the construction of the Magnifika residential complex, social facilities and a public embankment on the banks of the Okhta.
The project of JSC "Laser Systems" for the development and organization of production of high-tech security systems in the Special Economic Zone of St. Petersburg was recognized as the best in the nomination of information technology and science.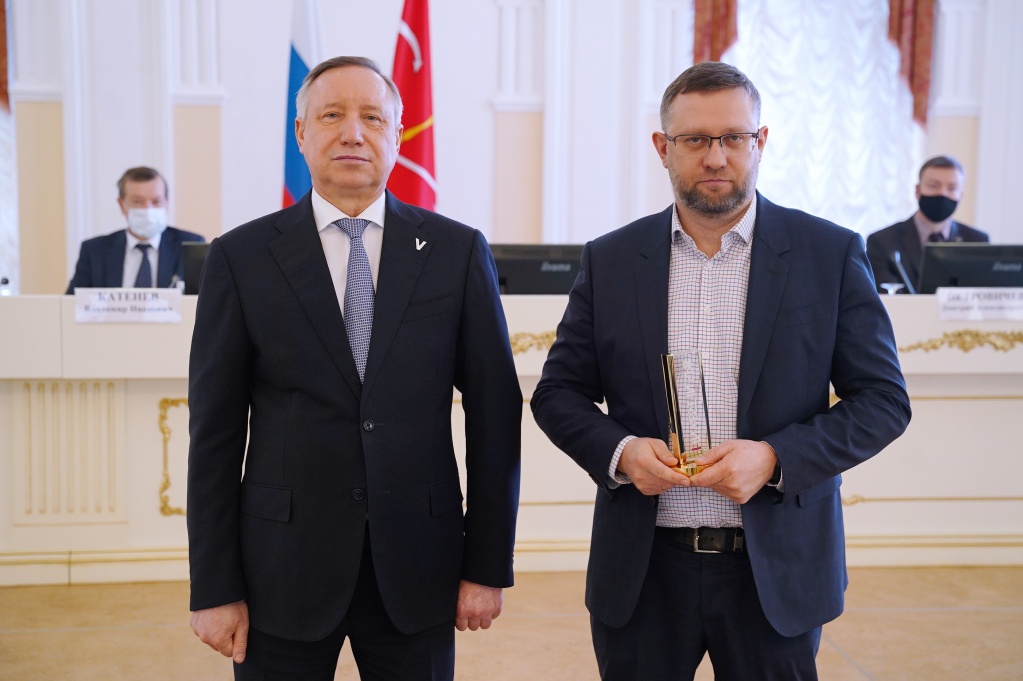 The badge of honor "Investor of the Year" was established in 2015 to increase the investment attractiveness of the city and entrepreneurial activity.
Link to original text and photos:
Website of the Administration of St. Petersburg