29.04.2021
"Laser Systems" - prizer-winner of the corporate games "Labor Reserves"
Interregional corporate games of the North-West Federal District "Labor Reserves" were held from 23 to 25 April at three city sites:
- in the center of football training "Ascent";
- at the Top-Spin Arena;
- in the Urbo gym.
Amateur athletes from the enterprises of St. Petersburg and the Leningrad Region measured their strengths in 17 sports: a prerequisite for participation was the lack of achievements in professional sports.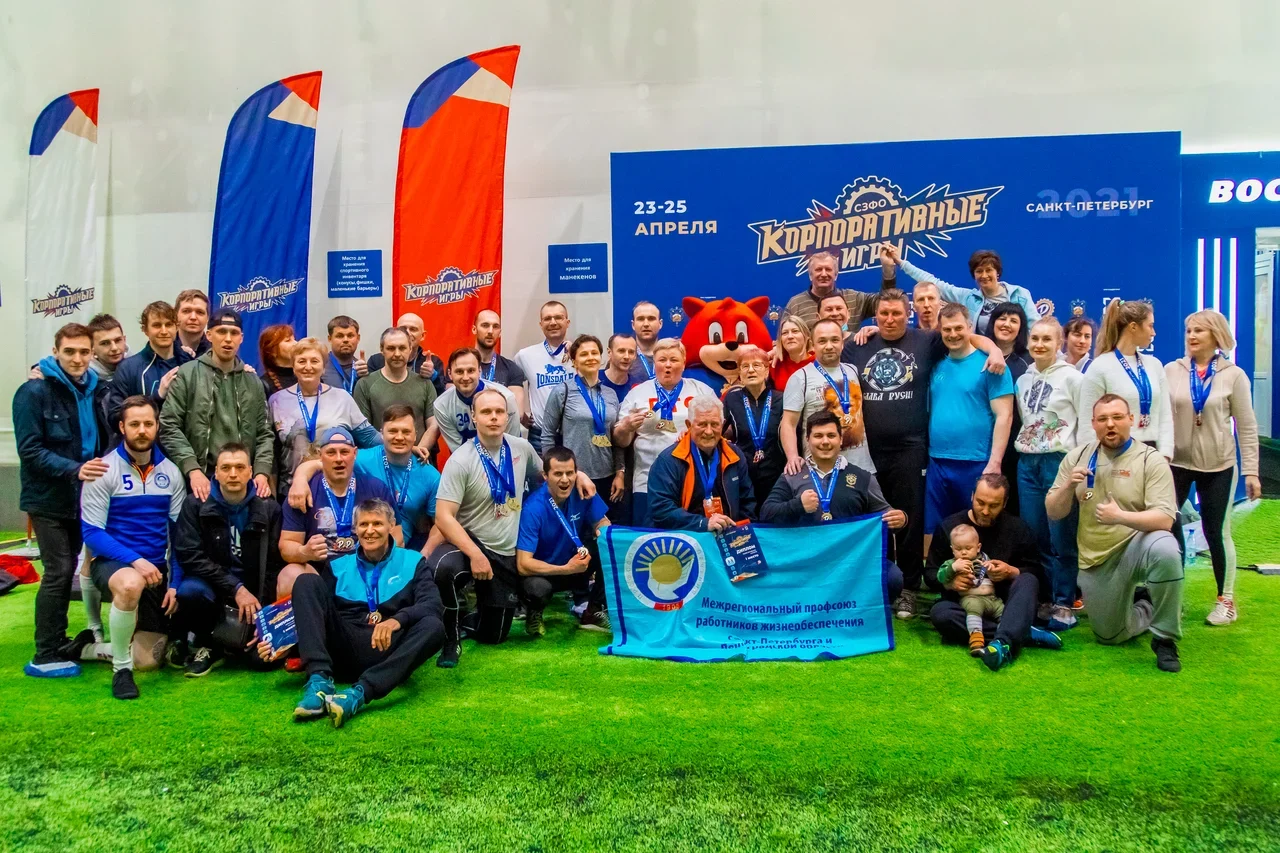 At the opening ceremony, accompanied by an incendiary dance of the cheerleader support group, all athletes took part in a massive warm-up exercise.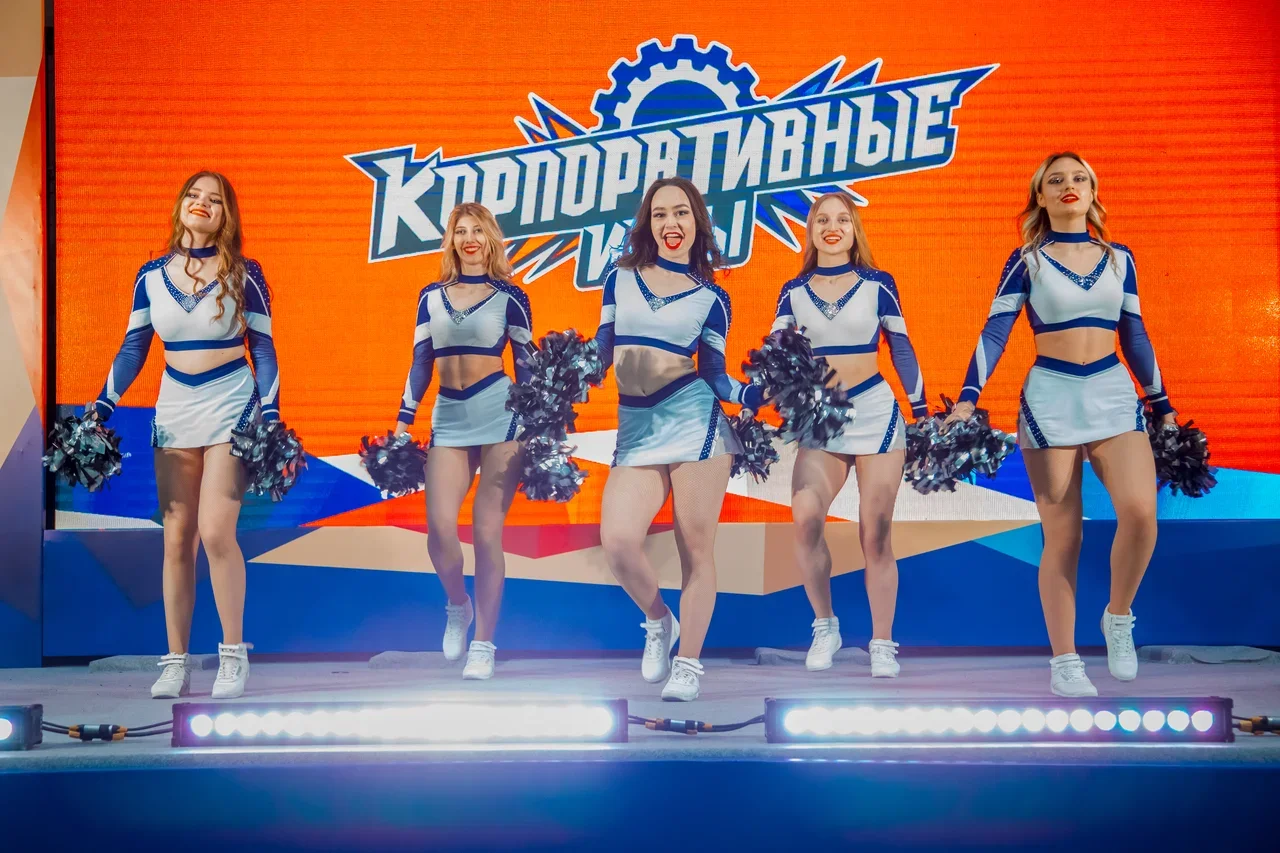 38 companies representing business, industry and government agencies fought for the victory this year in the team, team and individual competitions.
The list of corporate games was diverse : they played football, basketball, volleyball, darts, chess, pulled cantatas, competed in chess and checkers.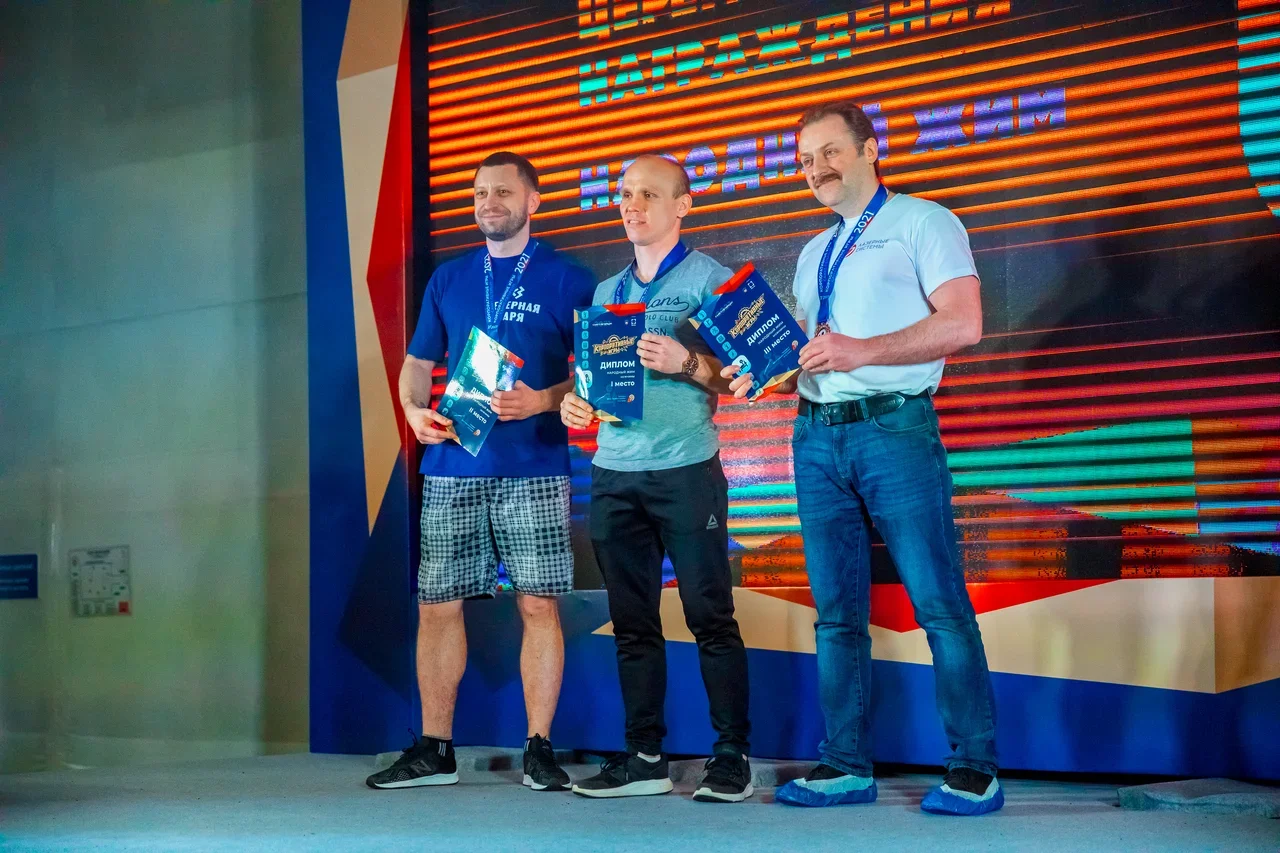 Sergey Smolentsev, the head of the design and technical department, brought the bronze to Laser Systems in the men's sports discipline "Folk bench press ". Engineers Vadim Klimenko and Andrey Orlov showed an excellent game of table tennis!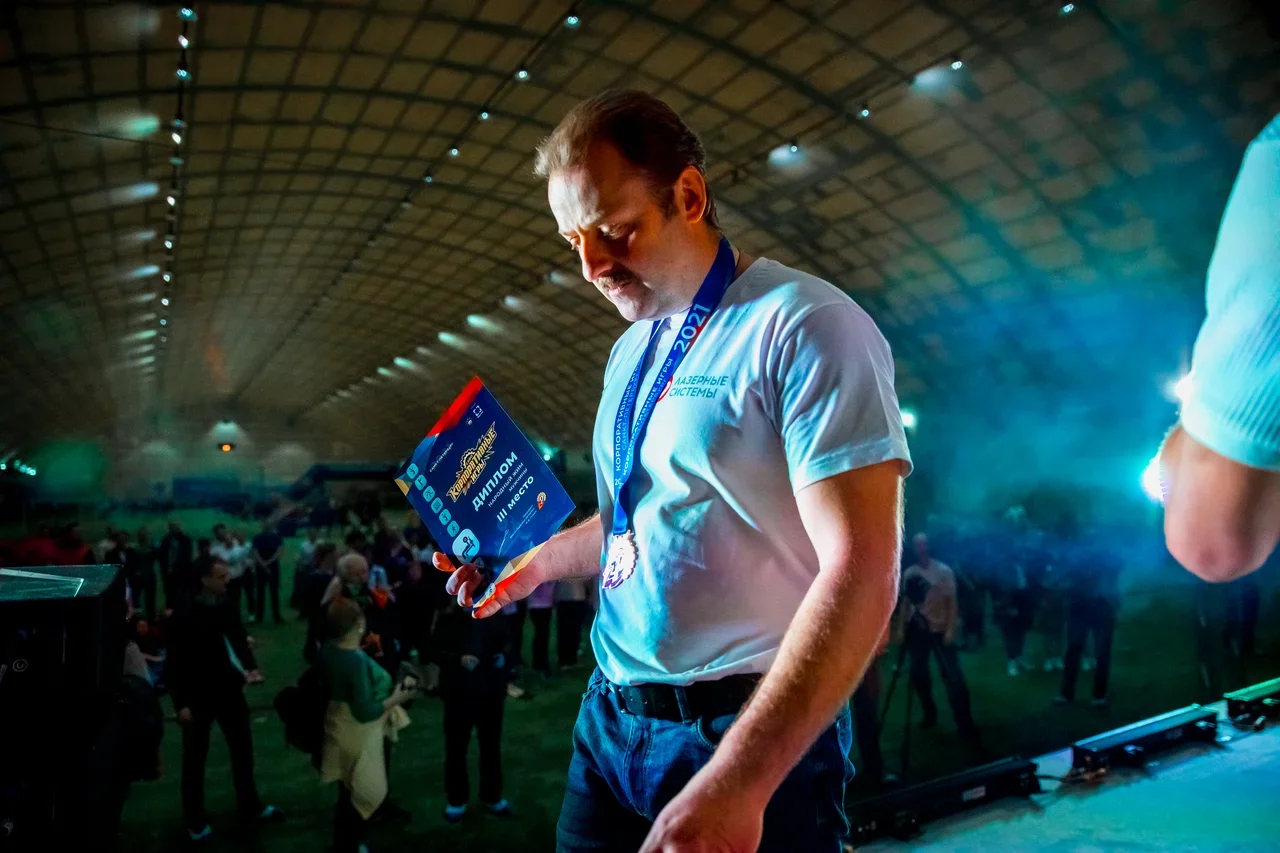 We are proud and congratulations to our colleagues!
We wish you to always boldly move only forward, overtaking all rivals in the pursuit of success!