14.10.2022
Laser Systems presented an alcolock at the Microelectronics forum
The forum, held from October 2 to 8 in Sochi, was devoted to a wide range of issues: the development strategy of the radio electronics industry, the creation of a component and regulatory framework, and ending with the practical implementation of strategic innovative projects in the field of micro- and radio electronics, as well as ensuring the technological independence of domestic enterprises .
During the business program of the event, a discussion of the development of micro- and radioelectronics was held with the participation of representatives of science, industry, vocational education, business and industry regulators. In one of the sections of the Special Technological Equipment business program, Dmitry Vasiliev, General Director of Laser Systems, made a presentation on the topic "Domestic additive equipment for mass production of high-quality metal electronic components".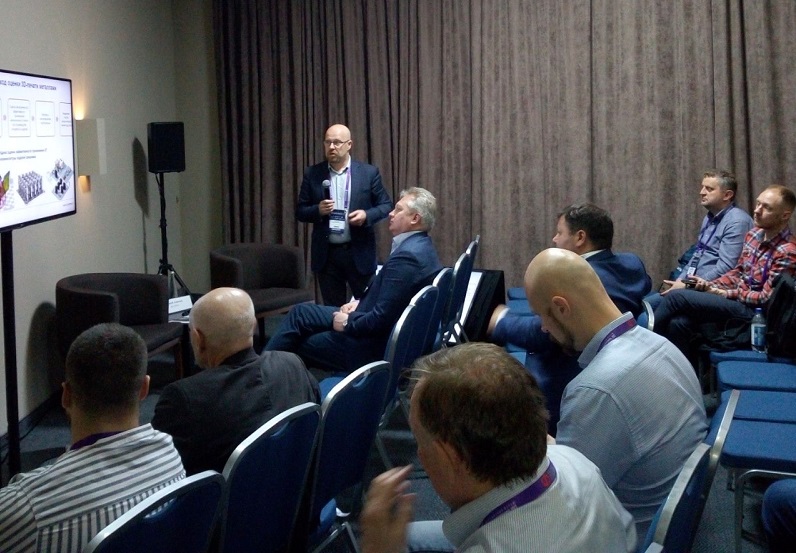 The report was devoted to modern methods of 3D printing of electronic components based on the example of serial certified 3D equipment of the Laser Systems company and the experience of implementation at production sites of large domestic enterprises. Also in the section "Optoelectronics and Photonics" a scientific report was presented by the director of the department of additive technologies of JSC "Laser Systems" Alexey Kim.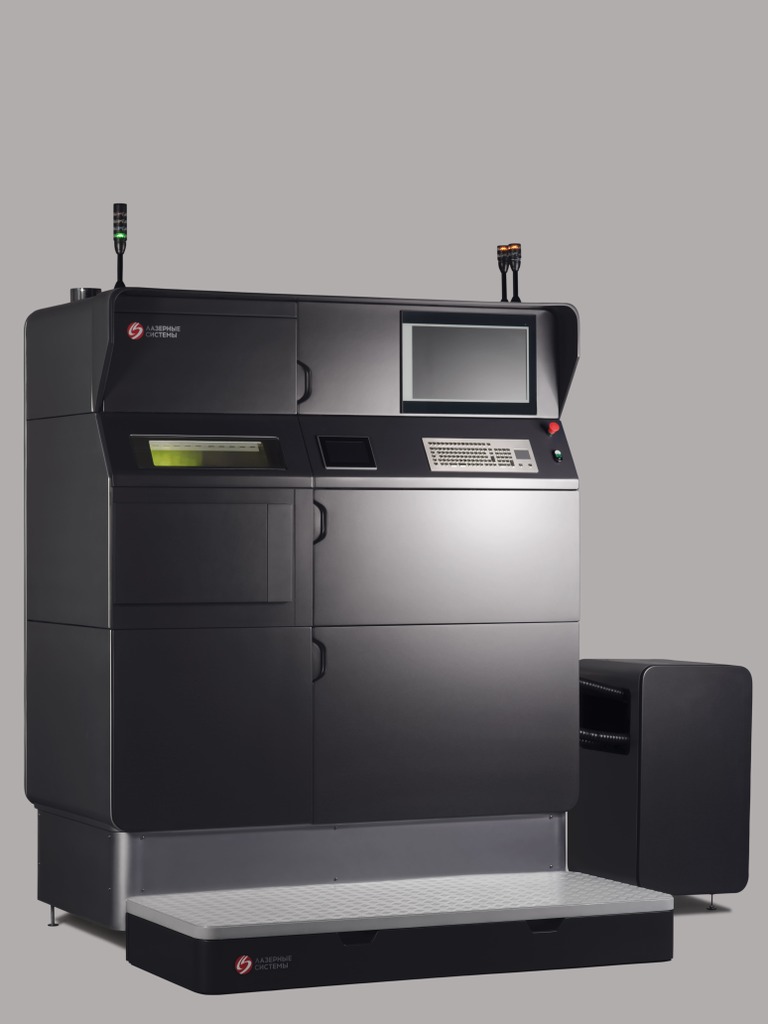 As part of the exhibition exposition of the Forum, "Laser Systems" presented at its booth "Alcolocks" - intelligent access systems based on contactless express analysis of alcohol intoxication for industrial and transport facilities. "Alcolock" for industrial use is installed at the checkpoints of enterprises and tests personnel for alcohol in streaming mode.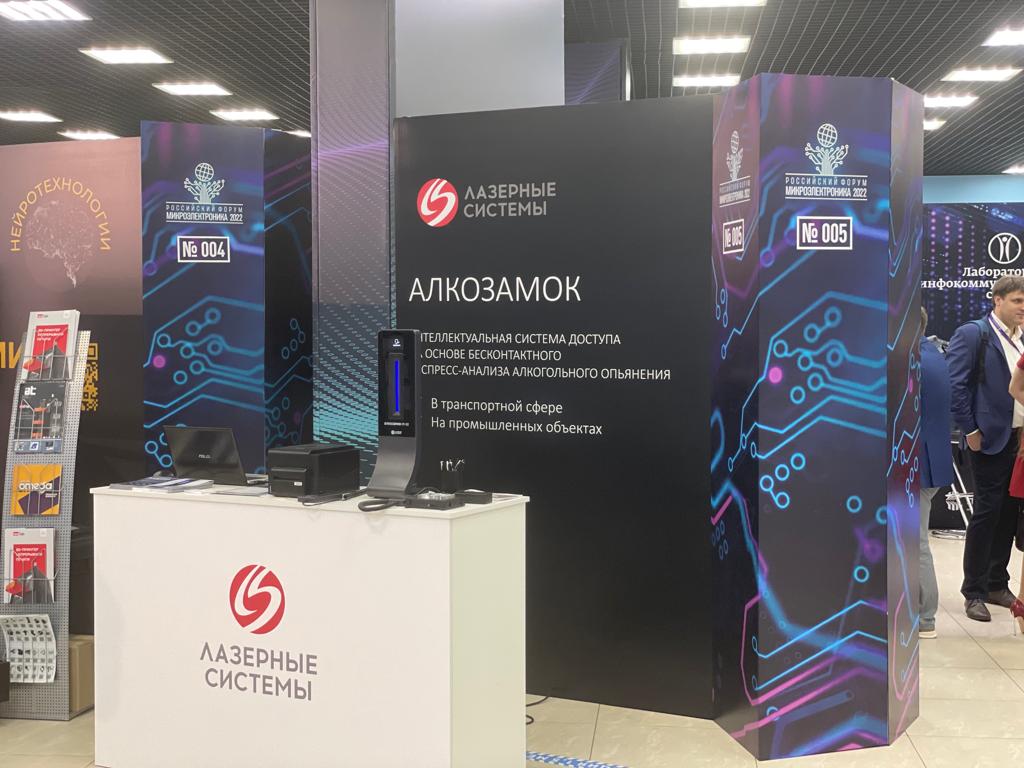 At the outdoor exposition of the Microelectronics Forum, the Laser Systems company demonstrated a car in which the Alkozamok Software and Hardware Complex was installed to test drivers for the presence of alcohol. Everyone could get into the car and test the "Alcolock" in practice, trying to exhale into the device and evaluate its work. Alcolock is a portable device for non-contact breath testing of drivers: the device blocks the movement of the car by detecting ethanol vapor in the driver's exhalation. The task of this equipment is to prevent drunken accidents and save human lives.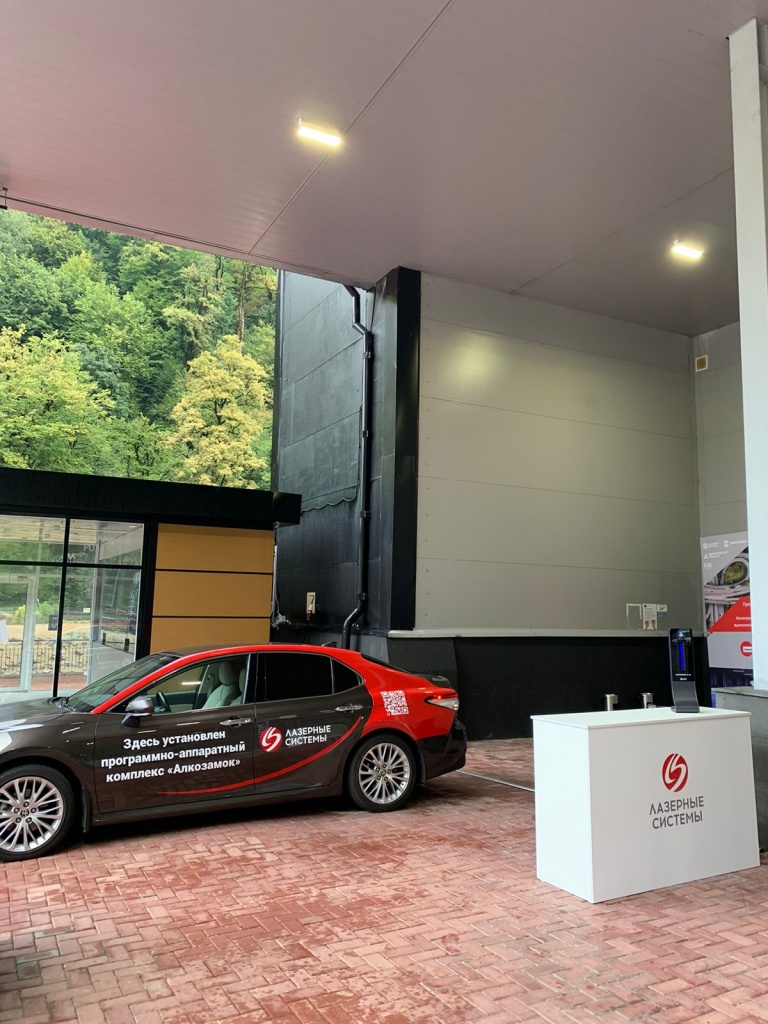 In terms of the number of participants, the past Forum broke all records: 1,709 people from 665 companies came to the event. The forum is supported by the Ministry of Industry and Trade of the Russian Federation. For JSC "Laser Systems" this is not the first experience of participation in "Microelectronics", last year the company also took part in the forum held in Alushta.