11.10.2021
"Laser Systems" is the official partner of the Russian Forum "Microelectronics 2021"
The Forum acts as an independent platform for dialogue between the scientific community, industrial associations and representatives of business structures of the microelectronic cluster and related high-tech industries.
The event is complex and includes a scientific conference that unites 11 sections in the areas of the industry, a business program, an exhibition area, a competition program, and a school for young scientists. The goal of "Microelectronics" is to consider topical issues of development, production and use of the domestic electronic component base and highly integrated electronic modules; assistance to the development of domestic microelectronics; presentation of developments and capabilities of modern technologies.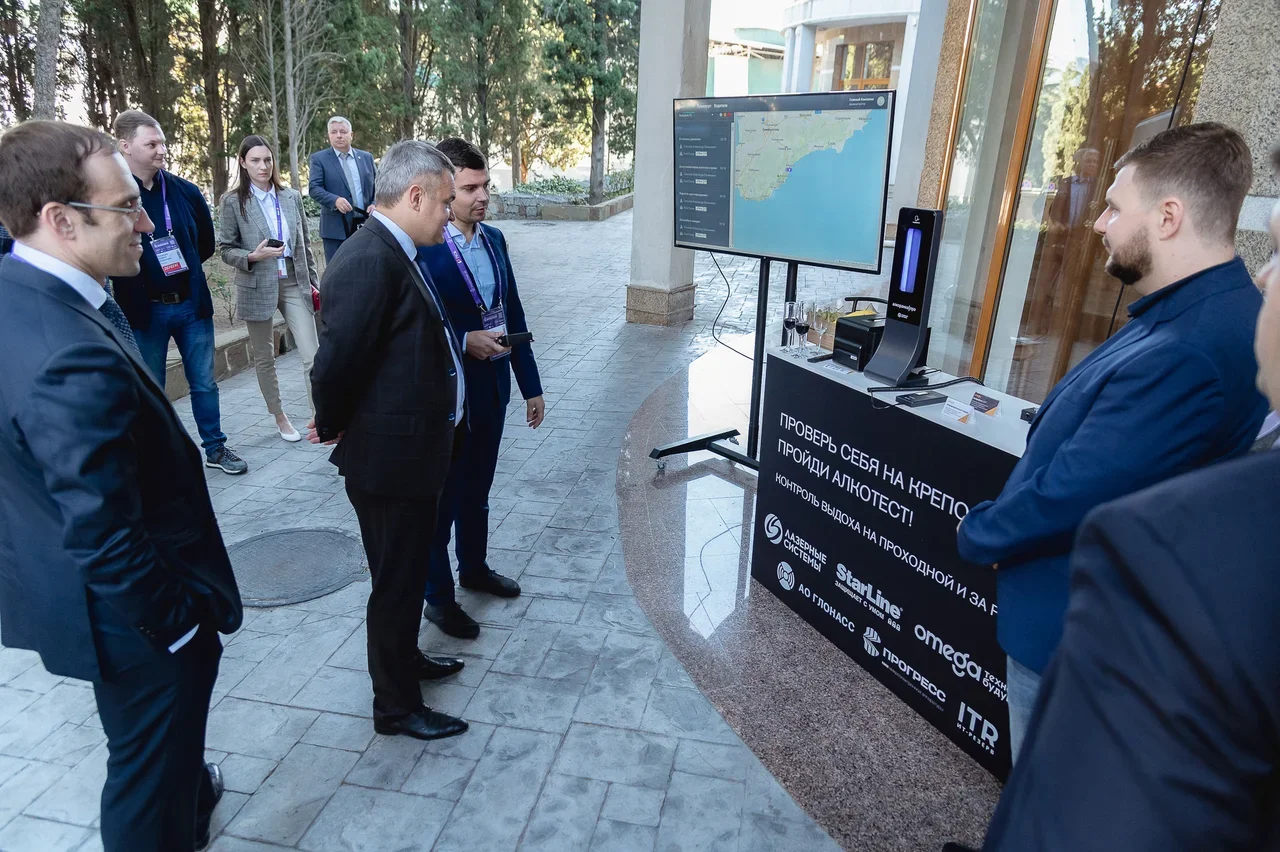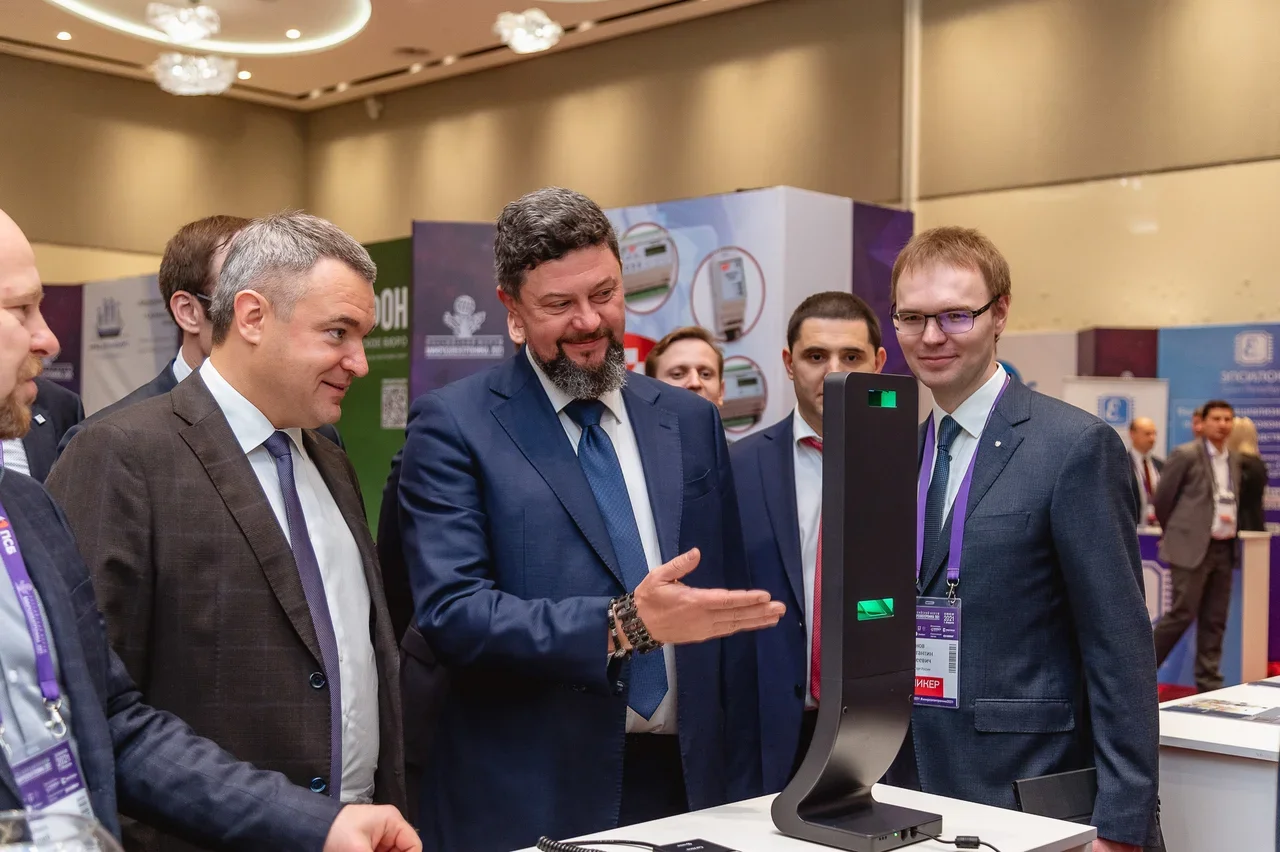 During the exhibition, the Forum participants demonstrated their latest technical solutions and products: finished equipment, microcircuits, chips, processors and much more. The company "Laser Systems" presented an alcohol frame | pro at the Forum, and also presented its latest development - an automobile alcohol lock, which is one of the priority projects for the company for development in the near future.
Anyone could test the operation of the alco-lock at Microelectronics using a demo car equipped with a device.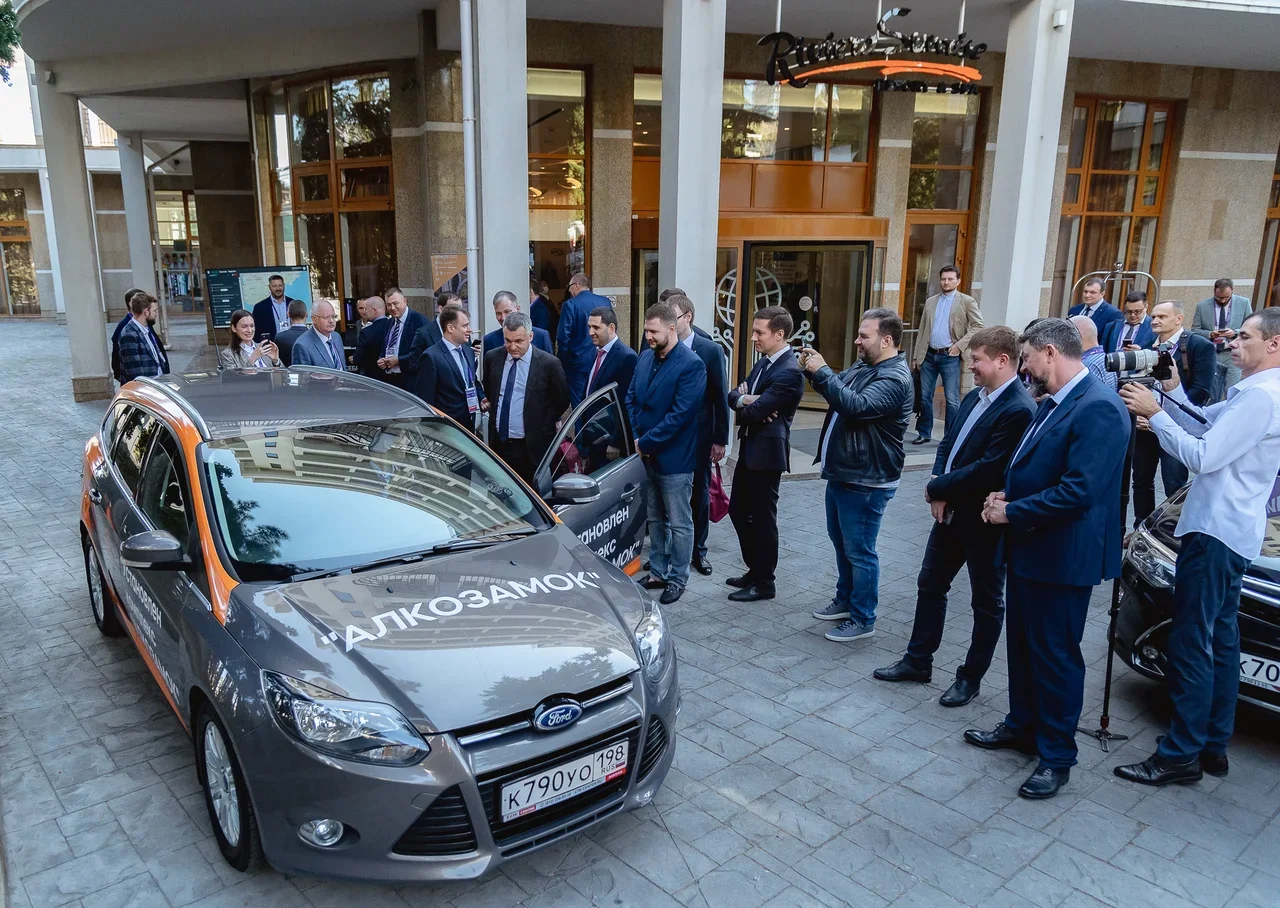 The alkozamok is intended for use as a general-purpose handheld device in a wide range of areas, such as telemedicine, medical examination rooms, pre-trip diagnostics. Operation in the automotive sector is promising for an alcohol lock, with the aim of contactless express testing of the state of alcoholic intoxication among drivers and to prevent drunk driving.
The operation algorithm of the device is simple and straightforward:
• analyzes the driver's exhalation in 1 second;
• gives out the test result by means of light indication;
• blocks the movement of the car, detecting in the exhalation of ethanol vapors.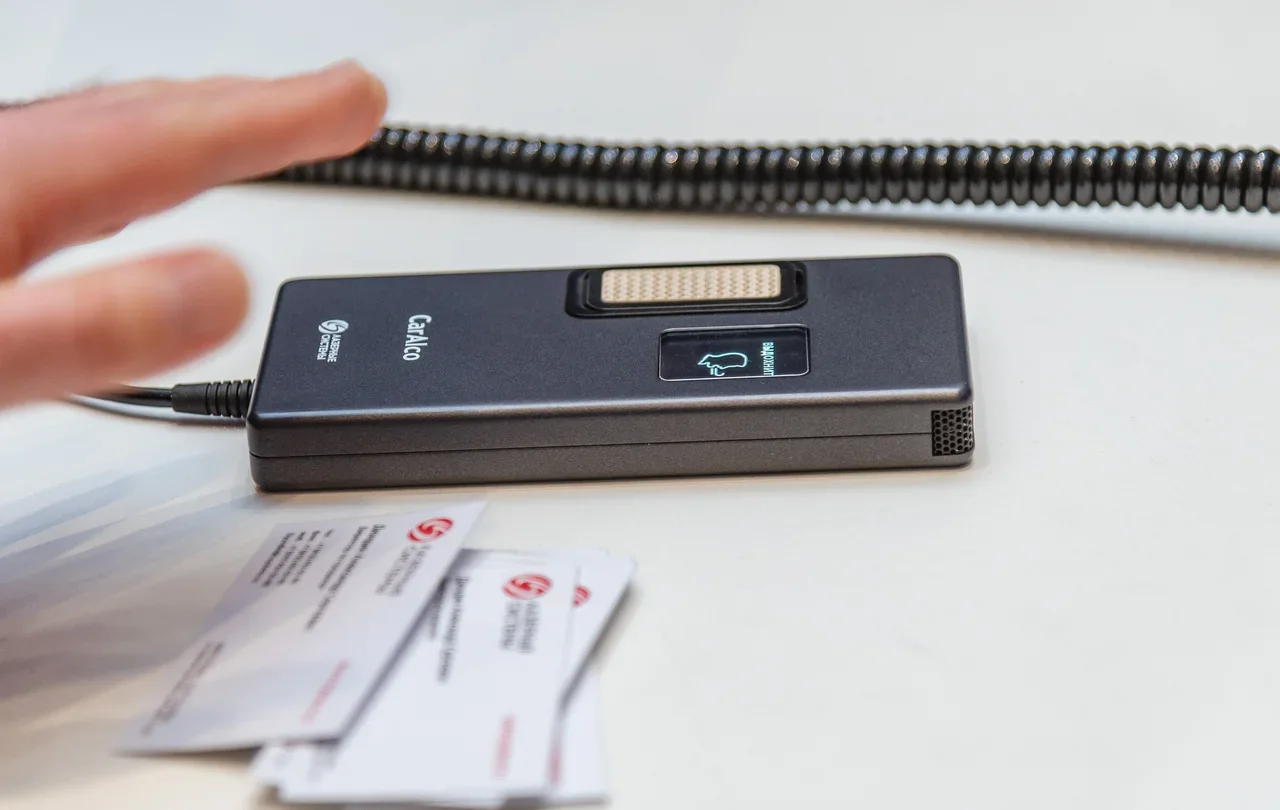 The device effectively detects, among other things, the presence of residual alcohol, preventing the potential danger of car accidents.
This portable breathalyzer is an effective solution for car sharing companies, public transport and cargo transportation to ensure the protection of passengers, goods and business from the risks associated with drunk driving. Among its main advantages are: high accuracy of measurement results; long service life; lack of mouthpieces; analysis time no more than 1 second; convenient, intuitive operation.
During the event, a solemn awarding ceremony was held for the official partners of the Forum, among which were "Laser Systems".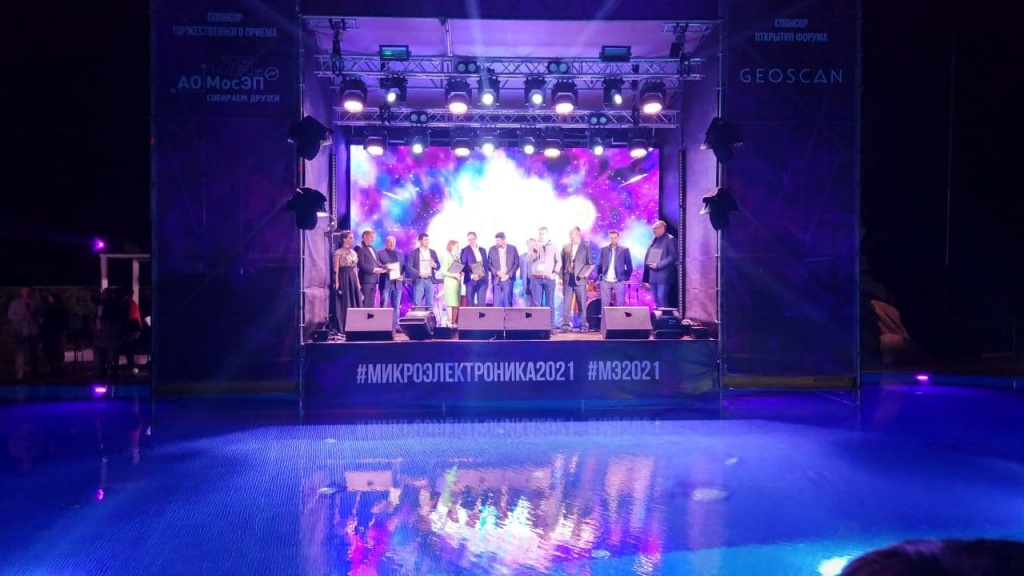 In 2021, 1200 people from 71 Russian cities, representing 463 organizations, became delegates to the Conference and Forum in 2021. Among them are representatives of the scientific community, government agencies, industrial associations, business and innovative engineers of the microelectronic industry.