15.10.2021
"Laser Systems" is among the three winners of the Final of the Corporate Games "Labor Reserves" in Alushta!
The All-Russian corporate games, organized by the All-Russian Physical Culture and Sports Society "Trudovye Rezervy" with the support of the Ministry of Sports of the Russian Federation, are held in several qualifying stages throughout the year. The strongest corporate teams from different cities become participants, which compete for the title of the best and, taking a prize in one of the qualifying stages, get into the next. The best of the best meet in the final.
In this, the final of corporate games in Alushta brought together more than 90 teams of Russian enterprises and organizations to determine the strongest and complete the 2021 competition cycle. One of the finalists was Sergey Smolentsev, head of the design and technological department of Laser Systems, who had previously won bronze at the qualifying stage of corporate games in the category of people's bench press in St. Petersburg.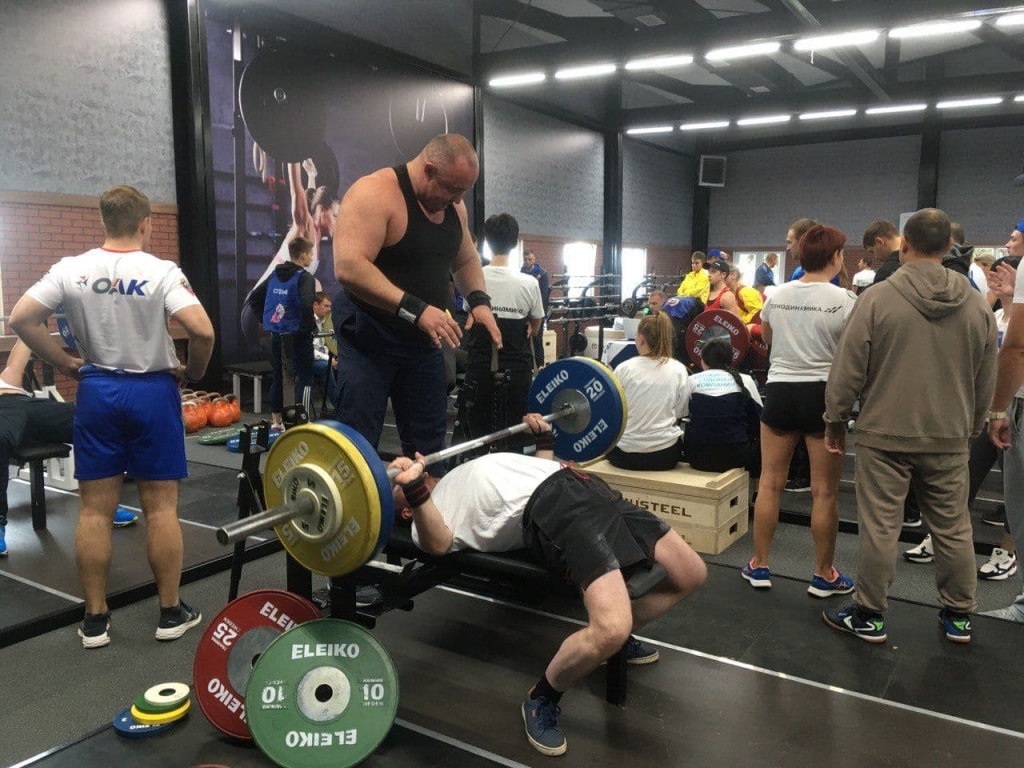 The final of corporate games has traditionally been held in Crimea since 2015; athletes from all over the country gather here.
In 2021, as noted by Ilya Galaev, the president of the All-Russian Federal Social Security Organization Labor Reserves, the event acquired such a scale for the first time, when more than 1,500 people took part in it in 27 sports. "Labor reserves" are growing every year, the number of people involved is growing, and new physical culture and sports clubs are opening at enterprises. We are immensely happy about this! " - noted Galaev.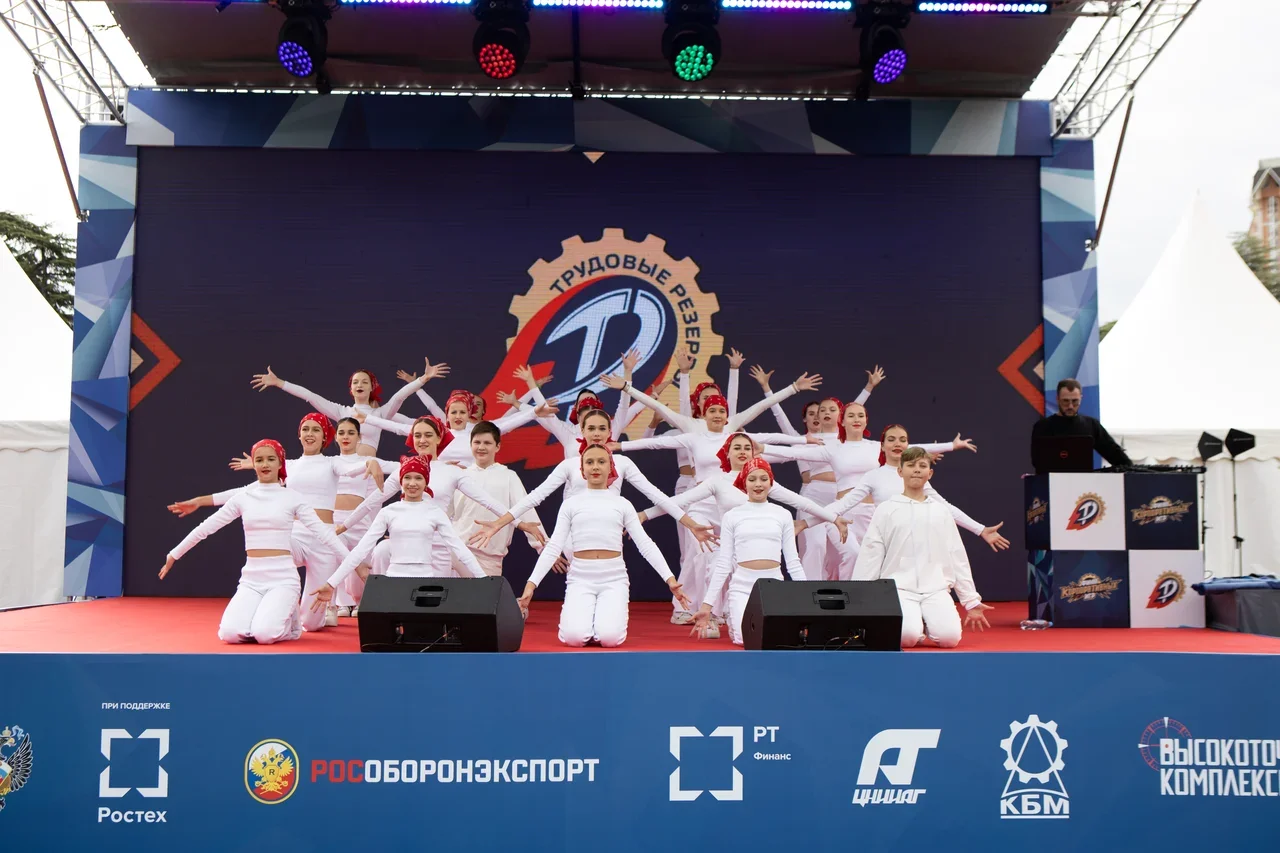 Corporate games brought together representatives of different organizations and professions. The bright opening ceremony included an incendiary warm-up, and after that the participants marched through the stadium, presenting each of them with their own company or organization. Each team was distinguished by original symbols, uniforms, posters and flags.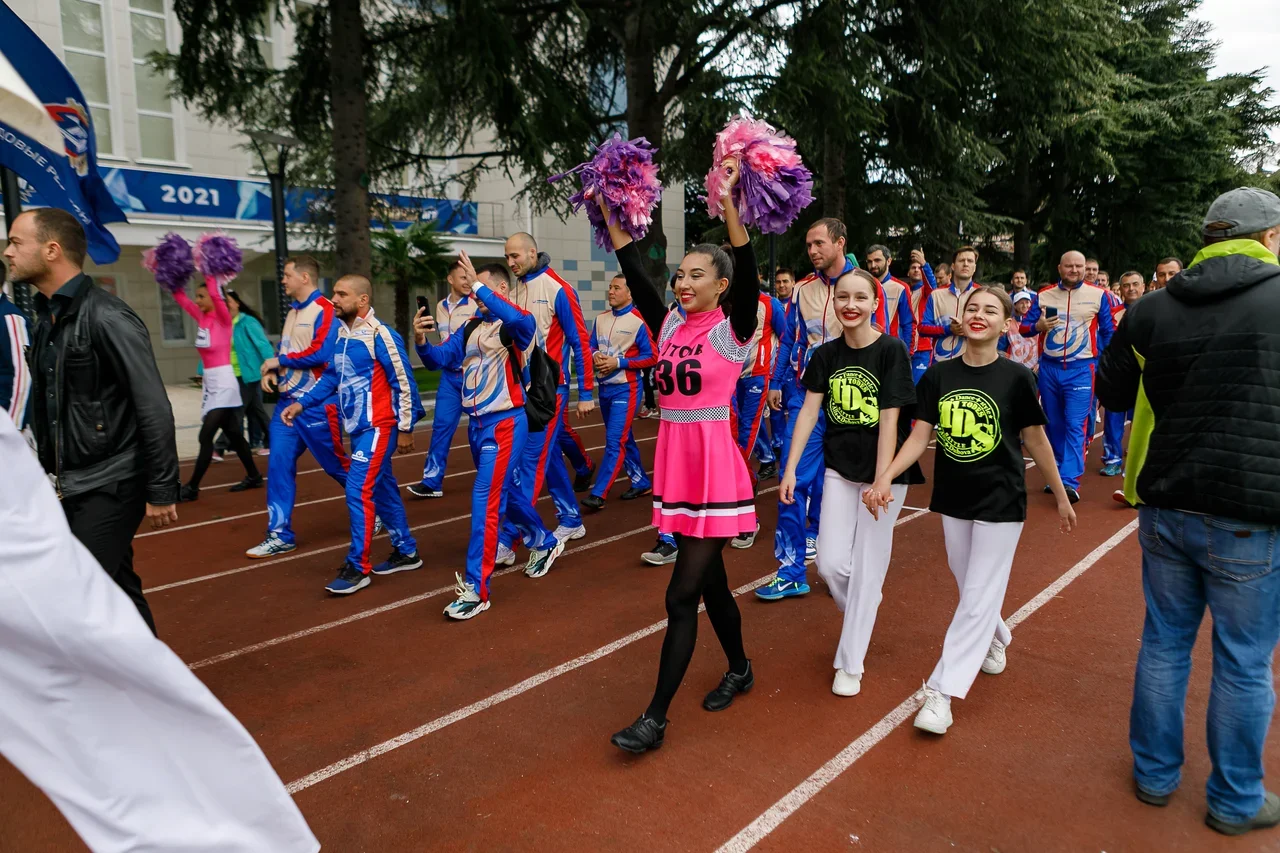 At the closing ceremony of the Games, the winners and prize-winners were awarded in various nominations, disciplines and tests. A total of 972 medals and 411 unique cups were played.