02.07.2019
Laser Systems controlled extravehicular activity of the astronauts with the help of the developed software
On May 29th the specialists of Laser Systems company carried out the tests of the Odyssey software in the Mission Control Center. It is designed to plan, simulate and make a cyclic graph of the extravehicular activity (space walks scenarios). Software was built in the interests of RSC Energia within the framework of ISS Russian Segment operation.
For the first time software was applied on the example of the actual space walk of the astronauts Oleg Kononenko and Aleksey Ovchinin who installed the equipment on the ISS surface. Odyssey software successfully passed the trial operation.
Odyssey software is developed by Laser Systems JSC to perform the tasks in the field of Russian astronautics:
Automating the work scheduling process in the outer space;
Carrying out the trainings of the astronauts using the virtual reality on Earth and practicing the scenario with the help of one of the modules actually on the ISS;
Analyzing the optimal route to the specific work area;
Changing the work plan in real time with the possibility of notifying promptly all controlling groups;
Making it possible to use on the other space objects as well.
The commissioning of the Odyssey software in the work of RSC Energia specialists will enable to start the digitalization of the man-rated astronautics in Russia.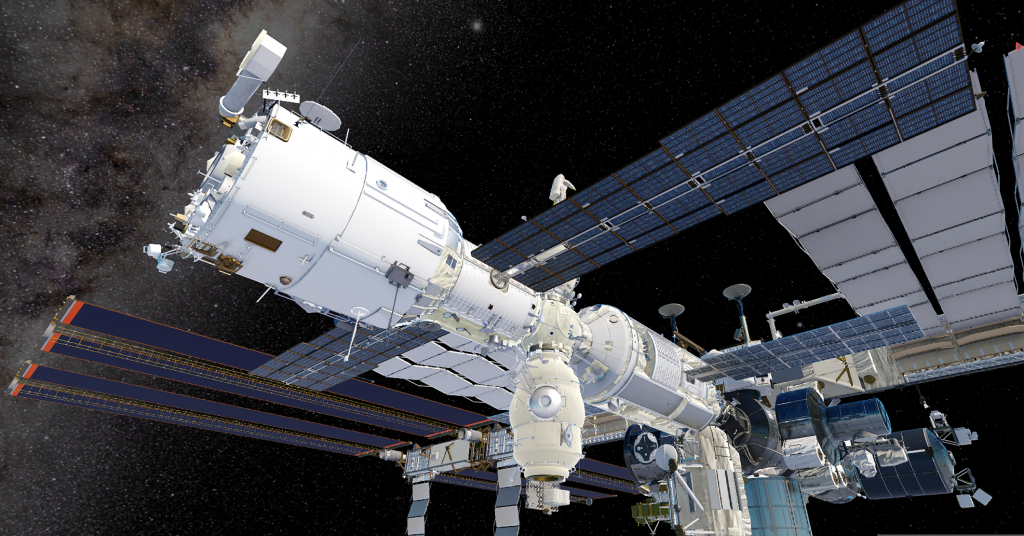 Photo:
"Odyssey" software
screenshots