03.07.2017
Laser Systems became the general partner of the International Conference in honor of the 85th anniversary of the FSUE VIAM
Laser Systems Company became a general partner and took an active part in the II International Scientific and Technical Conference New Materials and Technologies for Deep Processing of Raw Materials - Basis of Innovative Development of the Russian Economy, which was held on July 27, 2017 in Moscow.

The event was dedicated to the 85th anniversary of the founding of the All-Russian Scientific Research Institute of Aviation Materials (VIAM), the leading material science center of the country, with whom Laser Systems Company is linked by close cooperation.

The conference covered current issues of research, testing and processing of modern production and aviation materials.

During the working session New metal materials and technologies for their deep processing, Dmitry Vasilyev, Deputy Director of Laser Systems, spoke on the topic of additive technologies and the experience of their use in the enterprise.

Also within the solemn ceremony Alexey Boreysho personally congratulated Evgeniy Kablov, General Director of FSUE VIAM, on the 85th anniversary of the Institute.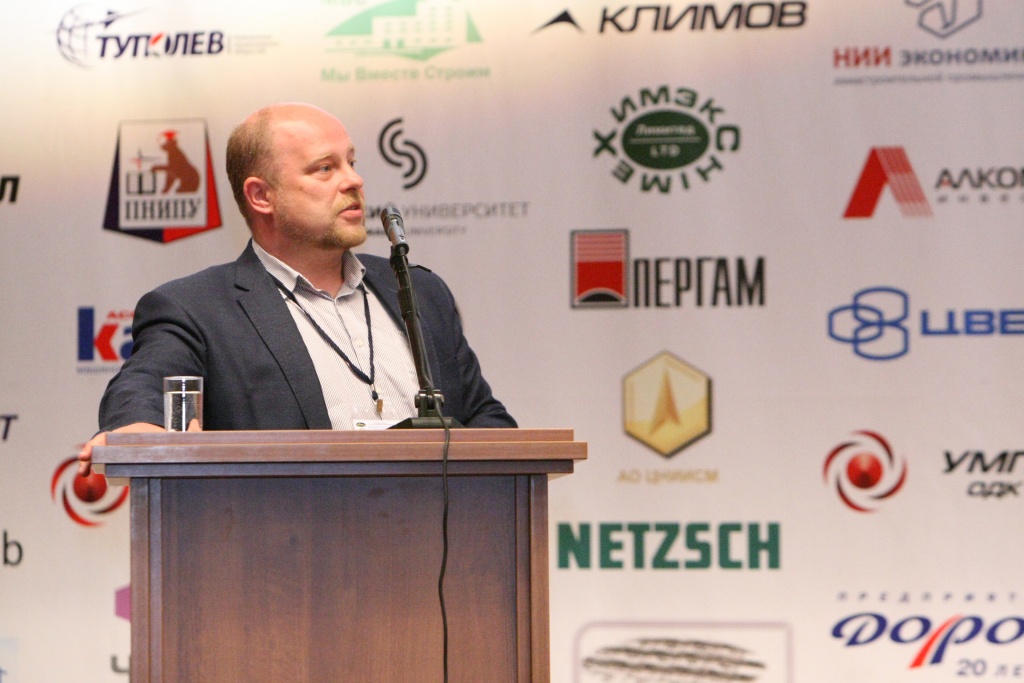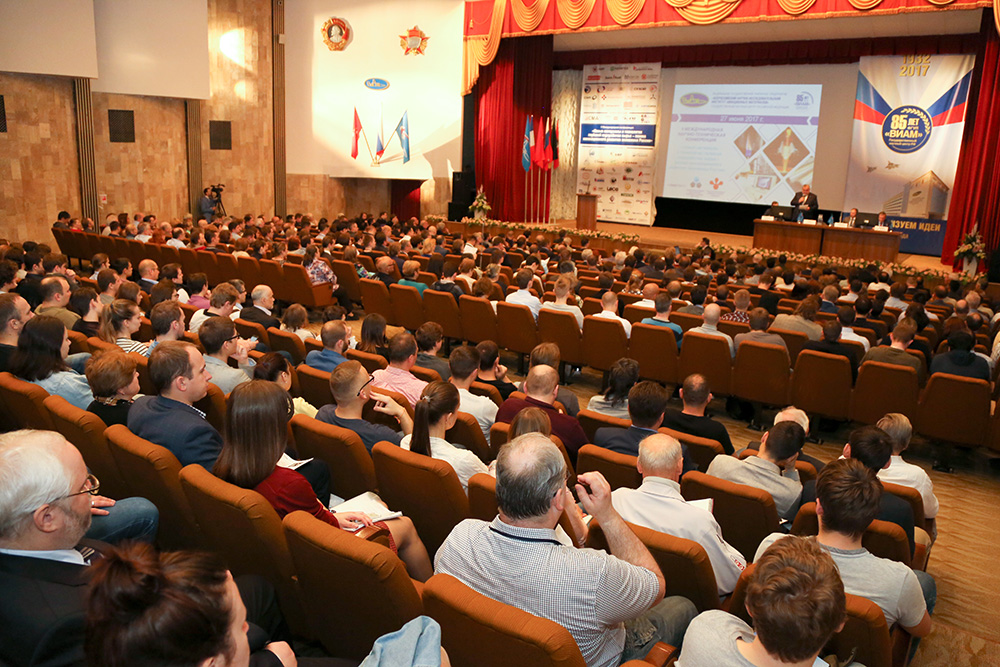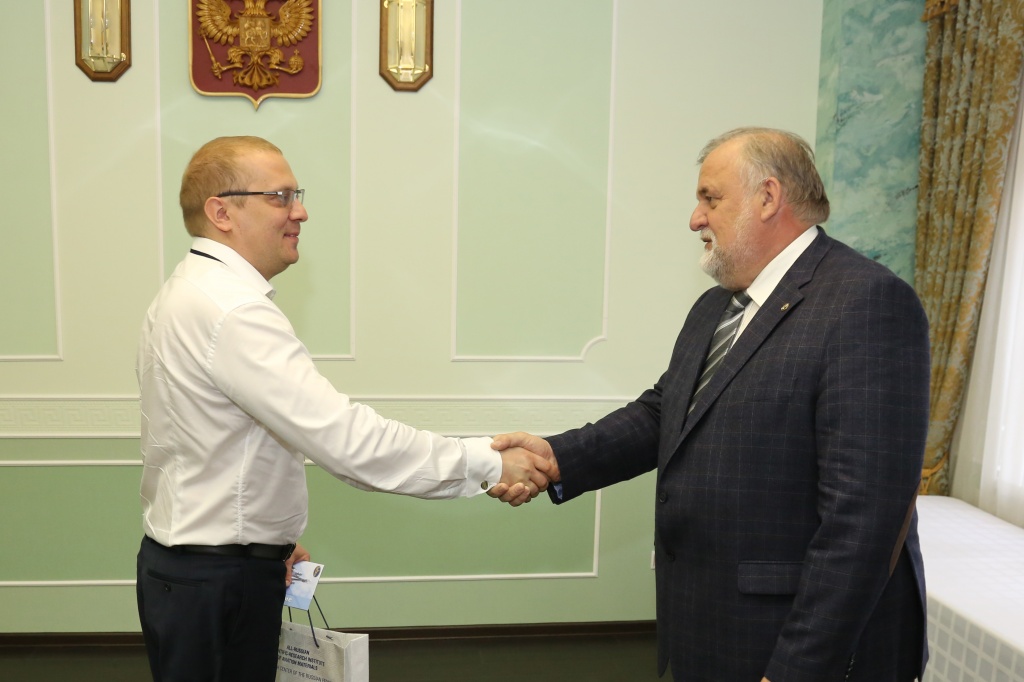 Photos: FSUE VIAM