27.06.2022
"Laser Systems" at the St. Petersburg International Economic Forum
The company, in partnership with the St. Petersburg Special Economic Zone, of which it has been a resident since 2007, took part in SPIEF 2022, presenting the Odyssey space software at the event's booth.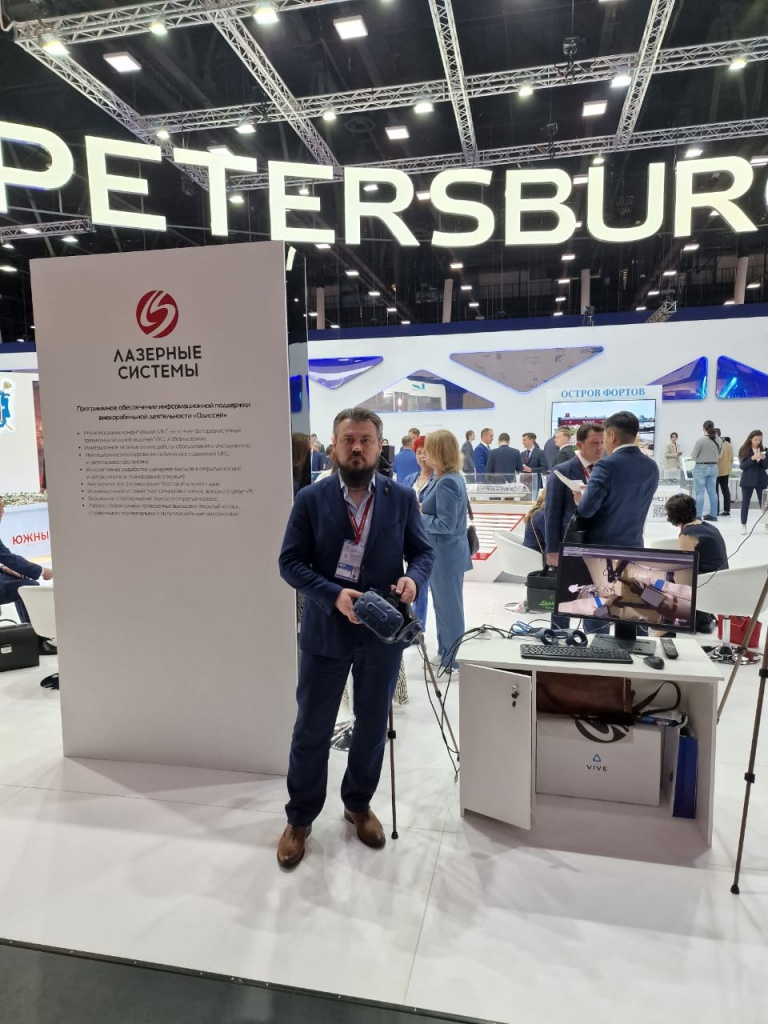 The Odyssey software was developed by order of RSC Energia and is intended for planning, modeling and compiling a cyclogram of extravehicular activity (spacewalk scenario).
The software "Odyssey" is successfully used to solve a number of tasks of the Russian cosmonautics:
– automation of the process of drawing up a plan of work in outer space;
– carrying out training of astronauts using virtual reality on Earth and working out the scenario using one of the modules directly on board the ISS
– calculation of the optimal route to the place of target work
– changing the work plan in real time, with the possibility of promptly notifying all control groups;
– the possibility of application, including on other space objects.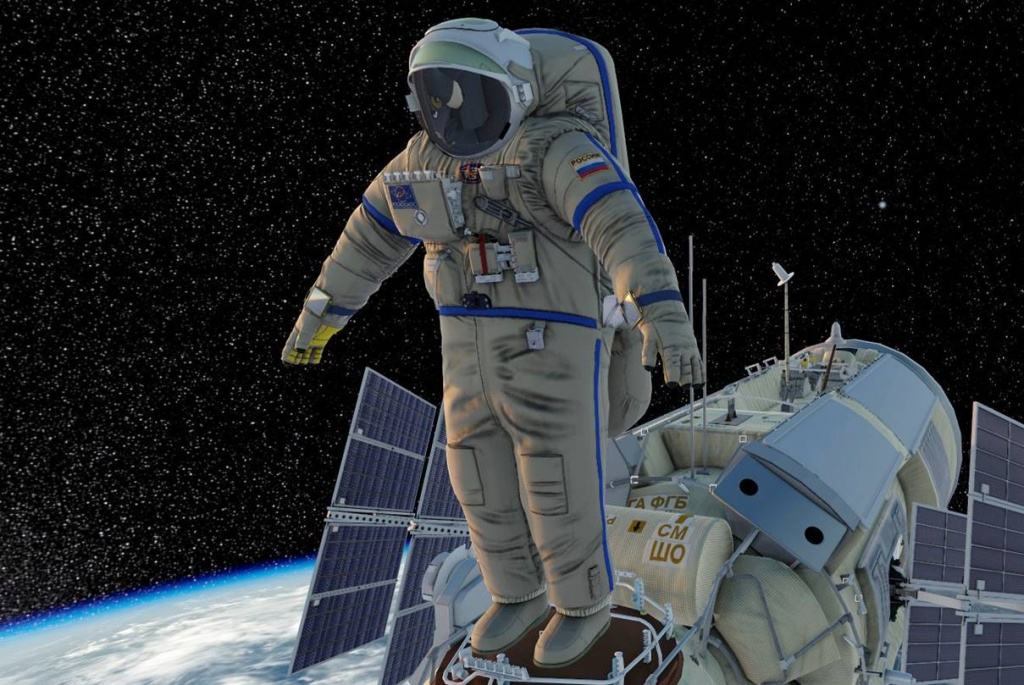 At the Laser Systems booth, guests and participants of the Forum could test the Odyssey by flying around the ISS in virtual reality glasses and learning how astronauts are preparing for spacewalks. The goggles make it possible to virtually walk the entire path of the astronaut to the problem area and carry out repairs, holding, in accordance with the instructions, with both hands on special handrails and fastening the safety halyards from handrail to handrail.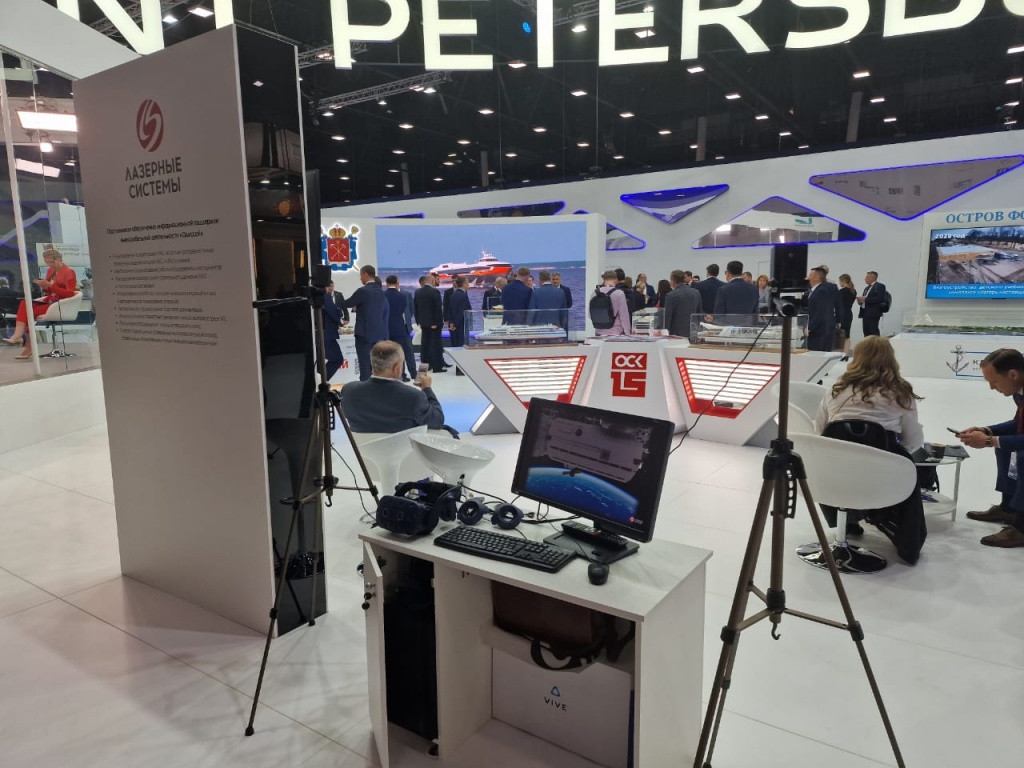 For Laser Systems, this is the first experience of participating in the St. Petersburg International Economic Forum, which is the world's leading platform for communication between business circles and discussion of key economic issues facing Russia, emerging markets and the world as a whole. The forum was held within the framework of the main theme "New World - New Opportunities" and brought together dozens of thematic sessions dedicated to the global and Russian economy, social and technological agenda, and human developmen.