13.02.2023
"Laser systems" at the largest civil aviation exhibition NAIS-2023
For the company, this is the first experience of participation in the NAIS exhibition, a key event in the civil aviation industry and the development of airport infrastructure, which brings together aviation industry professionals and specialized associations on one platform.
At their booth, the specialists of Laser Systems presented pulsed wind lidars for ensuring aviation security at airports, the LIRA meteorological complex, as well as the SKIDEX ceilometer, a meteorological device for measuring cloud heights.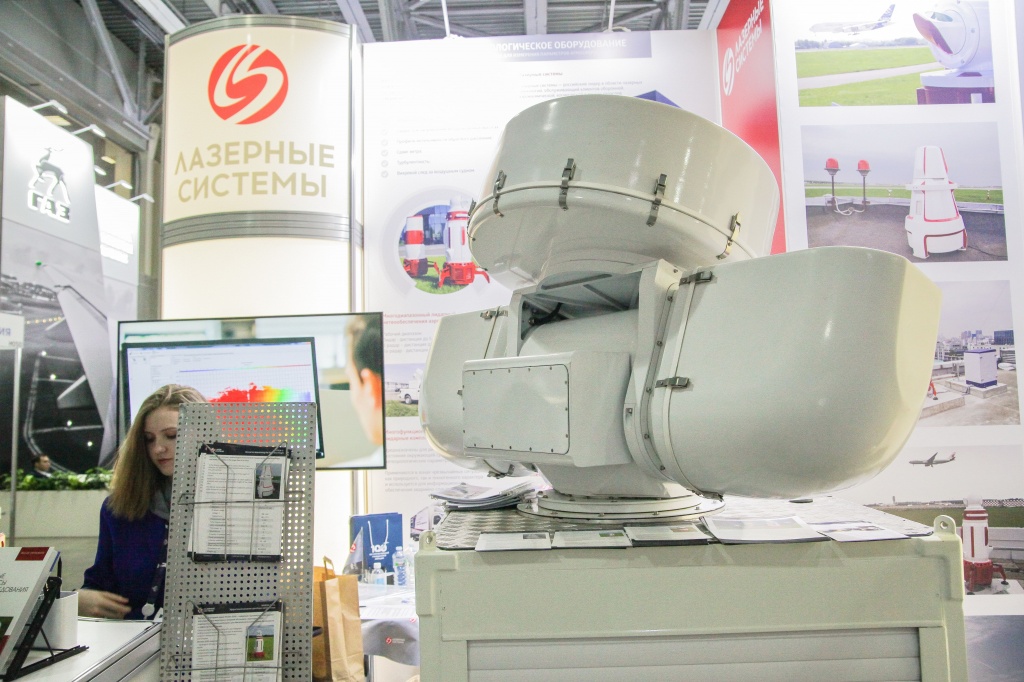 For many years, Laser Systems has been developing and mass-producing lidar meteorological equipment for measuring meteorological parameters, tracking and forecasting atmospheric phenomena, and monitoring the environment. Stationary and mobile lidar complexes, wind profilers are in demand and are widely used in such areas as aviation, meteorology, wind energy, and environmental safety.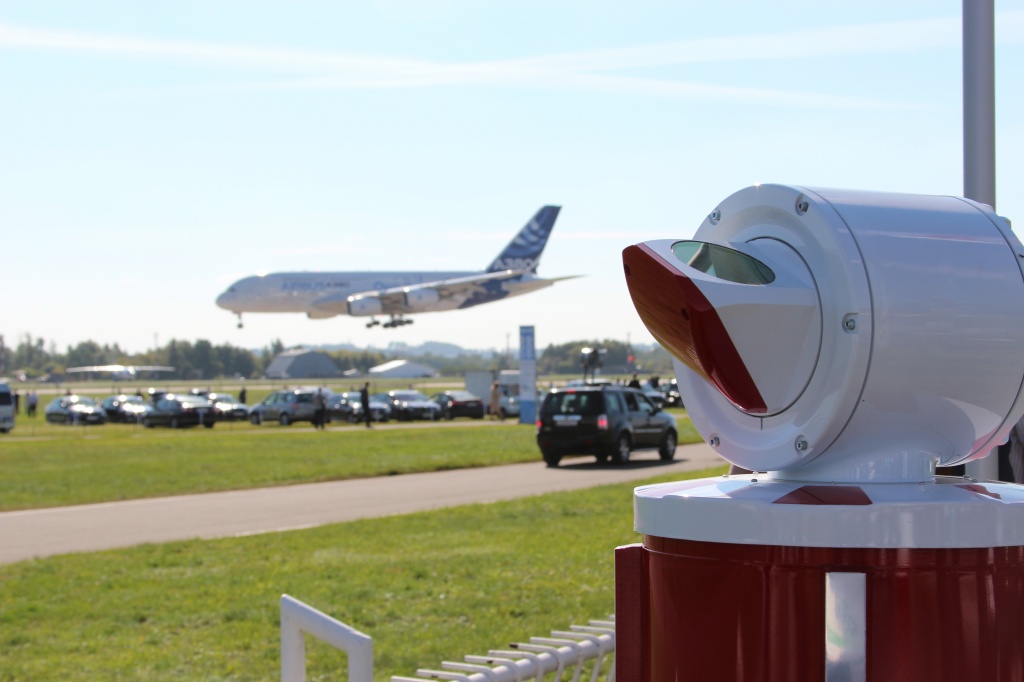 Lidars manufactured by Laser Systems JSC are part of the meteorological equipment of a number of Russian airports (Adler airport (Sochi), Kinevichi airport (Vladivostok), Krainy airport (Baikonur), used to monitor wind the situation in the energy sector, as well as for research and monitoring in the field of ecology.
It is important to note that the lidars are certified and included in the state register of measuring instruments. They are an import-substituting product and are supplied for Russian customers and under export contracts.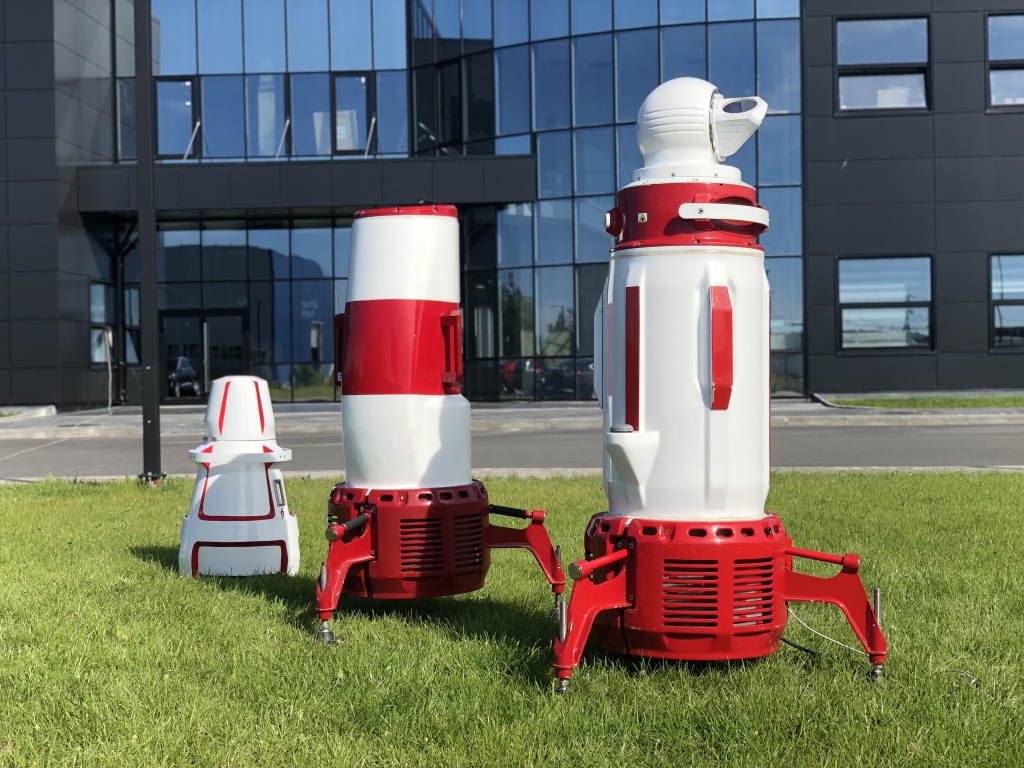 The SKYDEX ceilometer, presented at the company's booth, is a compact meteorological instrument for measuring the height of the cloud base and vertical visibility in the range from 0 to 8 km. Works on the basis of a pulsed laser. Ceilometers are effective for determining the concentration of aerosols in the atmosphere.
The company also demonstrated at the booth the LIRA meteorological complex, a mobile meteorological complex that combines modern measuring devices and is designed for:
● Providing meteorological information (wind speed and direction at heights, wind shifts, dangerous weather phenomena) to aviation and meteorological service employees.
● Collection of data on wind speed and direction at the installation sites of wind power plants.
● Research in the field of air navigation, meteorology and ecology.
● Works as part of meteorological complexes of nuclear power plants and other industrial facilities that require aerological observation.
● Control of changes in weather conditions in the venues of international competitions, where weather conditions can affect the efficiency of the performance of the performers and their safety (biathlon, ski jumping, aviation competitions).
For 10 years, NAIS has been bringing together aviation industry leaders and specialists with technology, equipment and service providers to solve the problems of aviation enterprises. The exhibition sets the vectors for the development and maintenance of the country's civil aviation infrastructure and assistance in achieving the goals of the Transport Strategy of the Russian Federation.
This time at the Crocus Expo site, more than 95 participants had the opportunity to demonstrate their latest developments, exchange experiences, and discuss topical issues in the industry.
Within the framework of NAIS, a large-scale business program was held, where participants and speakers discussed topical issues in the aviation and space industry. The event was attended by representatives of various media, including TASS correspondents, to whom Alexander Mikhailenko, the executive director of Laser Systems JSC, briefly spoke about the company's space developments in an interview: In Russia, an augmented reality complex is being created to accompany spacewalks