01.06.2022
"Laser Systems" at the International Forum INDUSTRY3D
At the forum on additive technologies and 3D solutions, which traditionally took place within the framework of the Metalloobrabotka exhibition, Boris Bychkov, a leading specialist in additive technologies at JSC Laser Systems, made a presentation on «Advanced Russian Selective Laser Fusion Installations. Experience of practical operation and prospects for industrialization of SLS technology".

«The report covered the main aspects of the practical application of selective laser fusion systems manufactured by Laser Systems in the industrial sector and in the field of research and development. Promising examples of solutions from world practice regarding the industrialization of layer-by-layer 3D printing technology from metal alloys, including the company's initiative developments in this area, were also hig
hlighted.»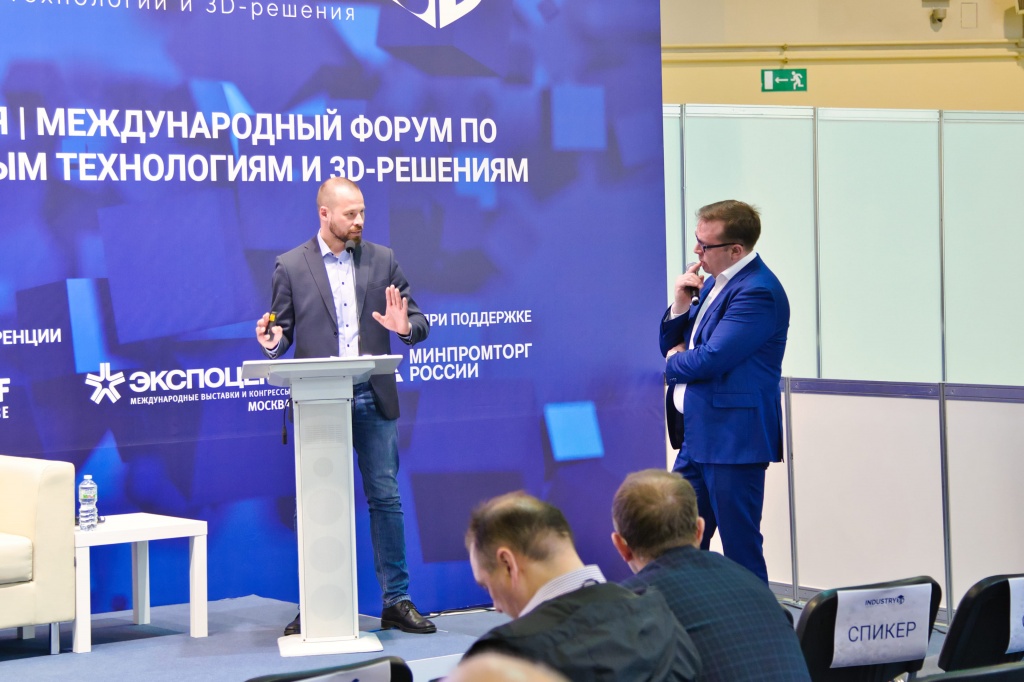 The INDUSTRY3D International Forum is held annually and brings together manufacturers, integrators, users, professionals and experts, scientists and researchers involved in additive technologies and 3D solutions on a single platform with the support of the Russian Ministry of Industry and Trade and specialized associations. The forum platform provides AT industry professionals with a convenient format for promoting their solutions, technologies, services, materials, educational programs and scientific developments, and also provides an opportunity for communication and discussion of topical issues.
Topics of presentations by representatives of Russian companies that took part in the INDUSTRY3D business program along with Laser Systems were devoted to modern industrial technologies used in 3D printing of metals for mechanical engineering, casting, repair, and so on. Much attention was paid to the use of additive technologies for the repair of metal parts.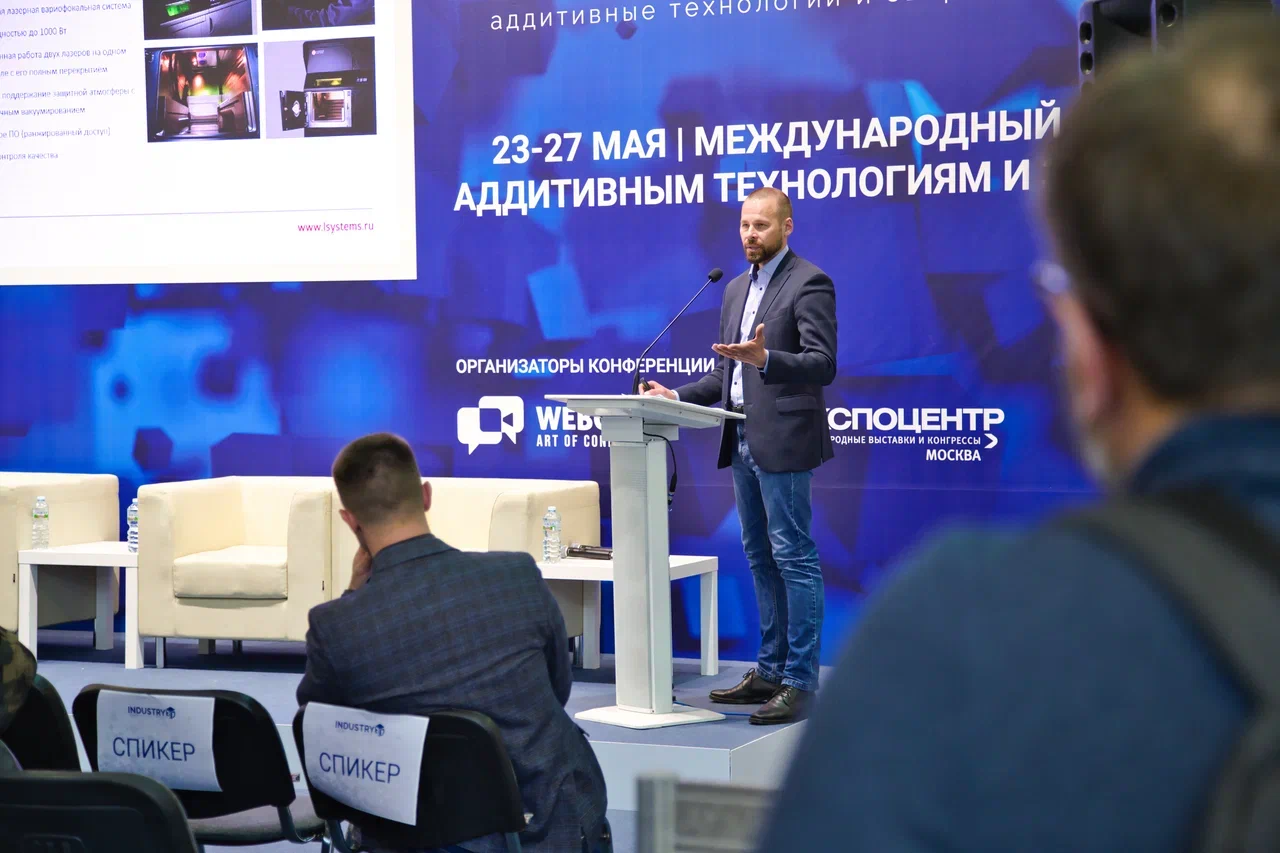 Another report on the topic: "Digital Twin of the Additive SLS Process: Architecture and Mathematical Apparatus" was presented at the forum by Andrey Savin, Chief Researcher of Laser Systems JSC. He took part in the round table of ROSCOSMOS State Corporation dedicated to investments and start-ups, where issues of investment and support in the production of equipment and software development in the field of AT and 3D solutions were discussed.
The round table was attended by representatives of investment funds, development funds, investors, startup participants, representatives of 3D equipment manufacturing companies. During the round table, the speakers spoke about their needs in the field of additive technologies and 3D printing, and also shared their proposals for solving import substitution issues and working in the new economic conditions.