22.08.2022
"Laser systems" at the conference "Technological development and import substitution in the fuel and energy complex"
The event was held on July 28-29 in St. Petersburg and brought together more than 250 delegates, of which more than 80 acted as speakers. The purpose of the conference is to unite the efforts of fuel and energy companies, mechanical engineering, engineering centers and scientific organizations, as well as authorities and expert centers for the production of competitive domestic equipment for the oil and gas industry. Dmitry Vasiliev, General Director of Laser Systems JSC, and Anatoly Boreisho, Deputy Chairman of the Board of Directors, took part in the conference as delegates.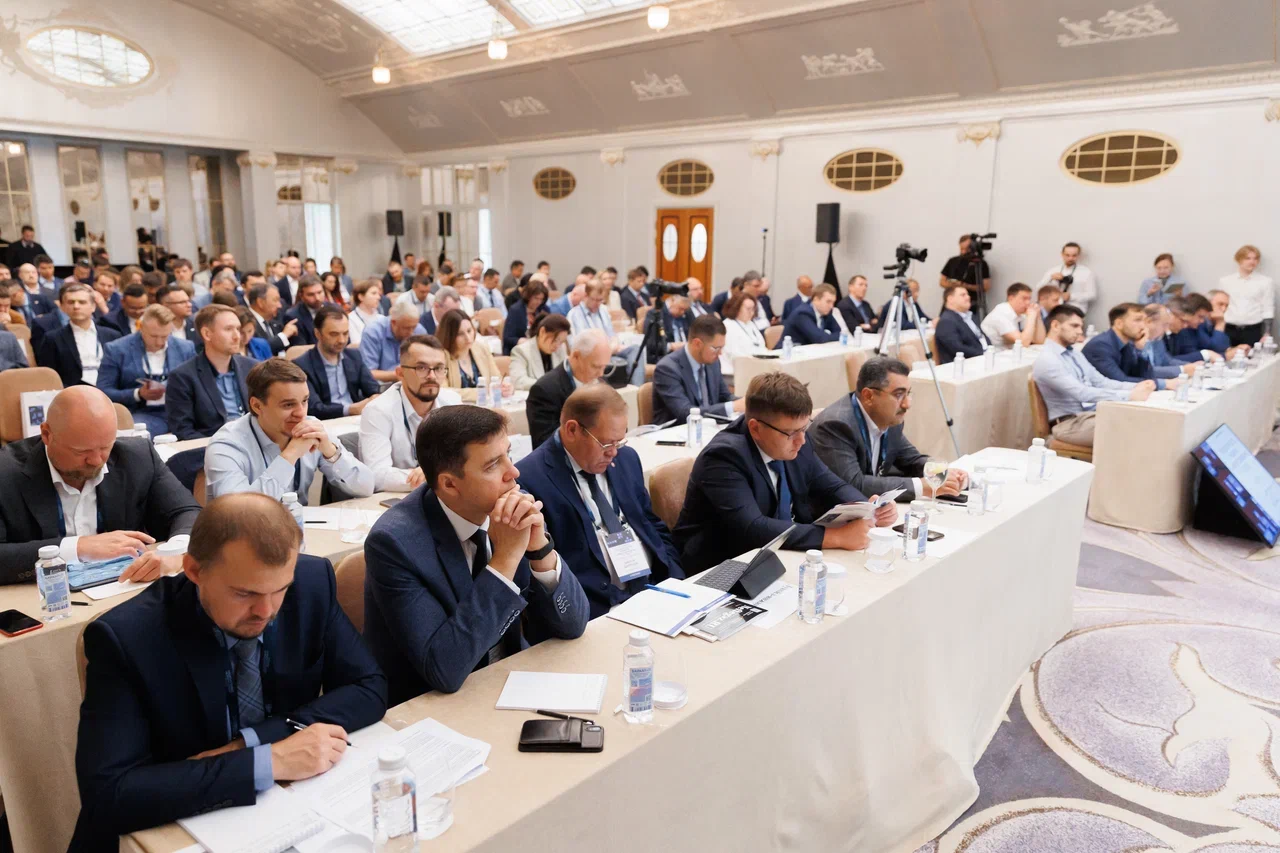 During the sessions and round tables, the participants discussed a wide range of issues related to technologies for oil and gas exploration and equipment for mineral processing. IT solutions for the oil and gas complex were also considered and vectors for achieving technological independence were identified. The conference was opened by the strategic session "Technological Sovereignty and Import Substitution in Real Time: Achievements and New Challenges for Key Fuel and Energy Sectors".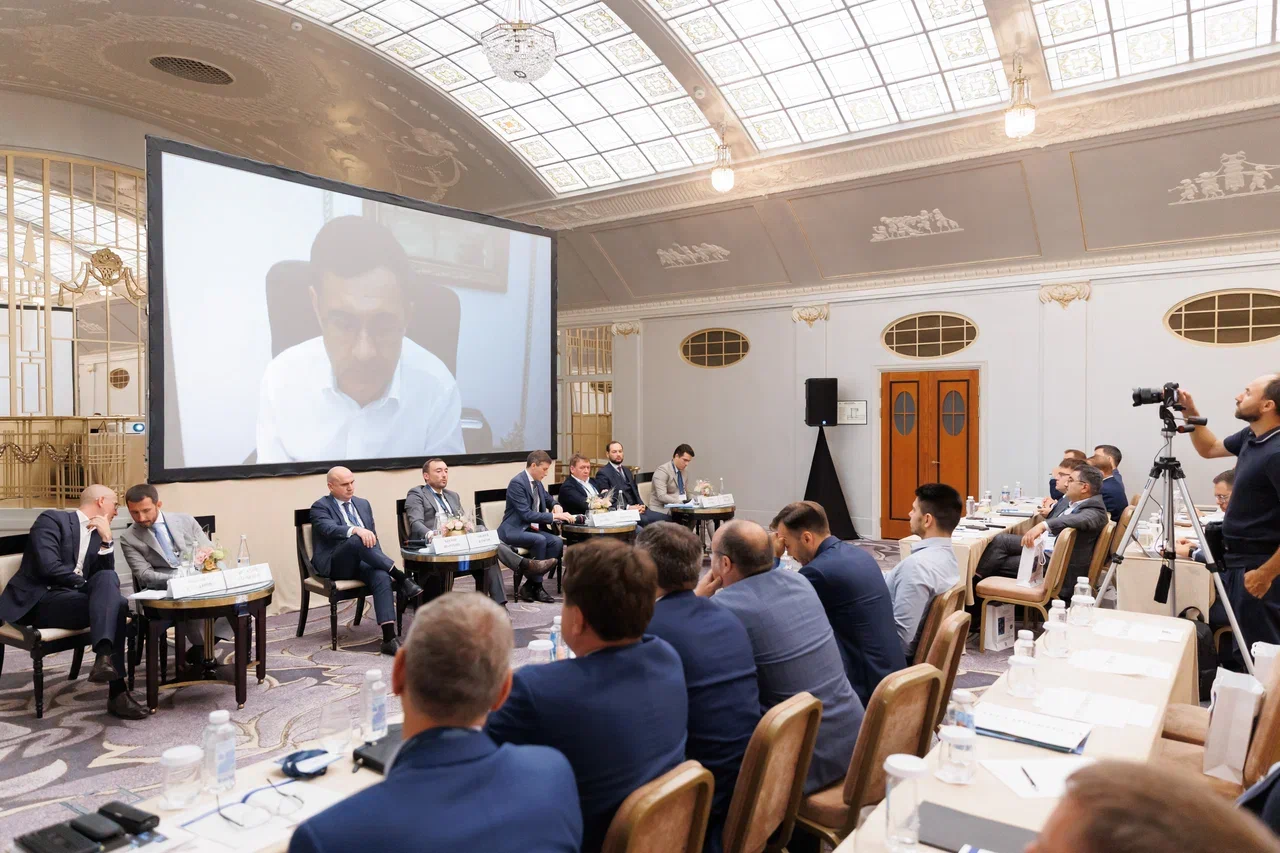 For Laser Systems, enterprises from the fuel and energy sector are the focus customers: the company's equipment for industrial safety is operated at many large production sites in the oil and gas industry. As a rule, the changes taking place in the fuel and energy complex affect many industry areas, so the topics raised during the conference were of interest to representatives of large businesses from various fields, since many of the cases considered can be taken as a basis for practical application in the work of their companies. For example, during the discussions, issues of reengineering and the creation of joint centers for the consolidation of engineering competencies were considered in connection with the provision of accelerated technical expertise to equipment manufacturers. Interesting digital solutions of a number of companies were analyzed: dashboards, digital twins for monitoring enterprise performance and forecasts.
In addition to a useful and very rich business program, technological visits were organized for the conference delegates to the production sites of ELEKTROMASH JSC and Power Machines JSC.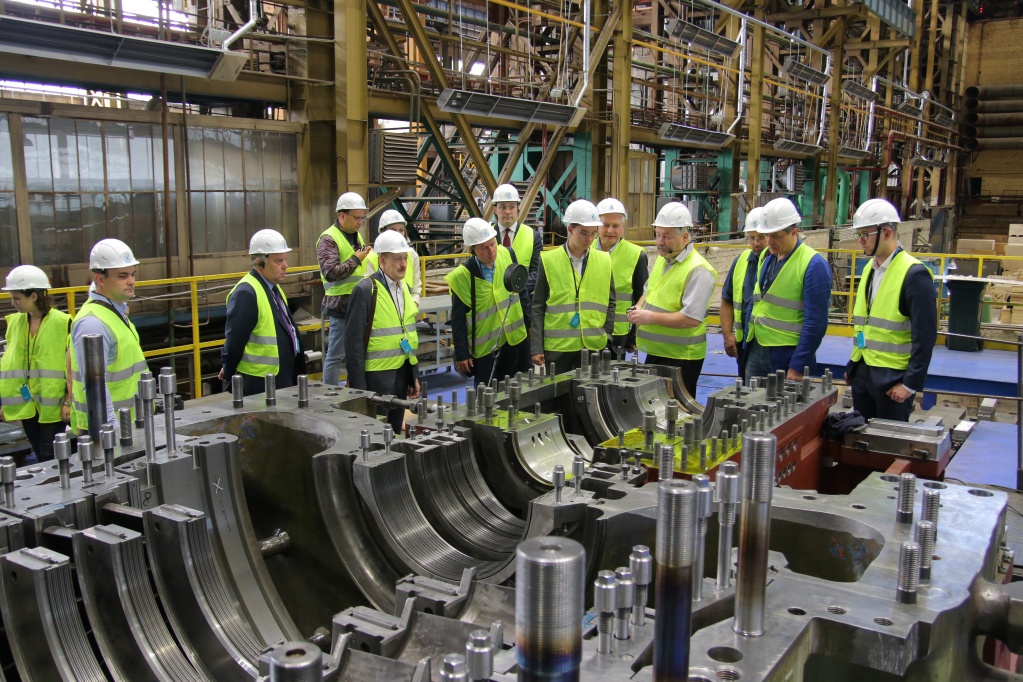 Representatives of Laser Systems visited both enterprises and got acquainted with how the technological processes are organized at the production sites of the two largest domestic industrial companies.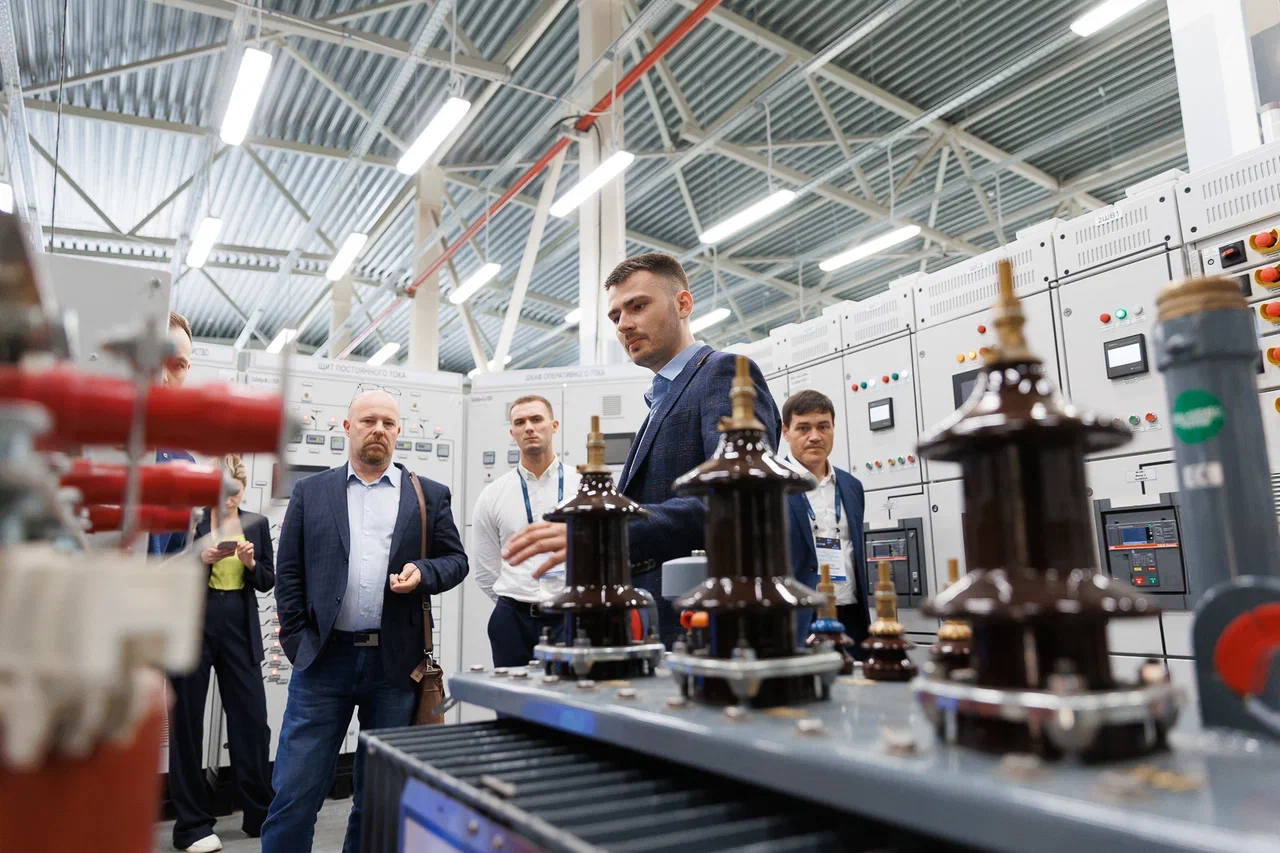 The conference was organized by the National Oil and Gas Forum under the auspices of Energotechnohub Petersburg and with the support of the Ministry of Industry and Trade of Russia, the Ministry of Energy of Russia, FGBU "REA" of the Ministry of Energy of Russia and the Institute of Oil and Gas Technology Initiatives (INTI). The strategic partners of the conference were the Central Exhibition Complex "Expocentre" and the exhibition "Neftegaz".