26.11.2021
Laser systems at the conference "Industrial safety and labor protection in the fuel and energy complex"
Traditionally, the conference addressed issues of industrial and digital security, which the participants discussed during four sessions. We talked about the variety of modern technological tools for ensuring industrial safety and what difficulties enterprises face on the path of practical implementation of an efficient and cost-effective security system.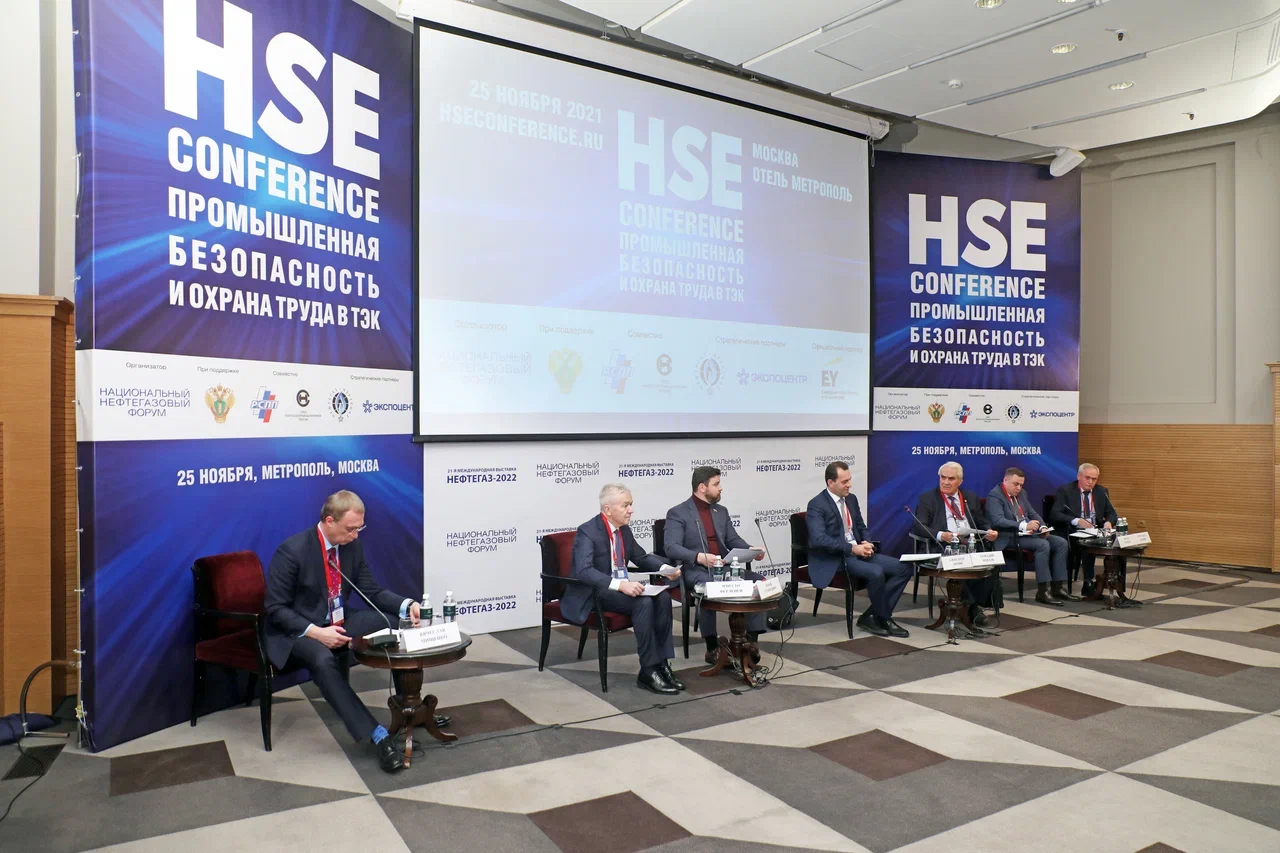 One of the sections of the conference was devoted to environmental protection and safety systems that ensure the prevention of environmental accidents. For companies in the fuel and energy sector, the issue of incidents related to uncontrolled emissions of hazardous substances into the atmosphere or aquatic environment is very painful, because these incidents always receive a wide response, and deal a heavy blow to business reputation and budget. Taking into account these conditions, the implementation of an effective and fault-tolerant security system at the enterprises of the fuel and energy complex plays a strategically important role.
Alexander Dyundin, head of the industrial safety systems sales department at Laser Systems, spoke about how to reduce industrial injuries to zero and preserve the reputation of enterprises in his report "Improving safety at oil and gas enterprises".
The presentation was devoted to the assessment of various types of damage to the company and the environment, if an employee appears at work in a state of alcoholic intoxication. Alexander told how important it is to identify a drunk worker and gave examples of real accidents that occurred in hazardous industries due to alcohol consumption.
During the conference, Laser Systems demonstrated the operation of an alcoramca|pro - a device designed for a non-contact express test of alcohol intoxication in order to increase the level of safety at work. The conference participants were able to test the device and make sure that the sensitivity of the alcohol frame allows you to take the test in a medical mask. At the same time, the speed of its work does not decrease and is 1 second.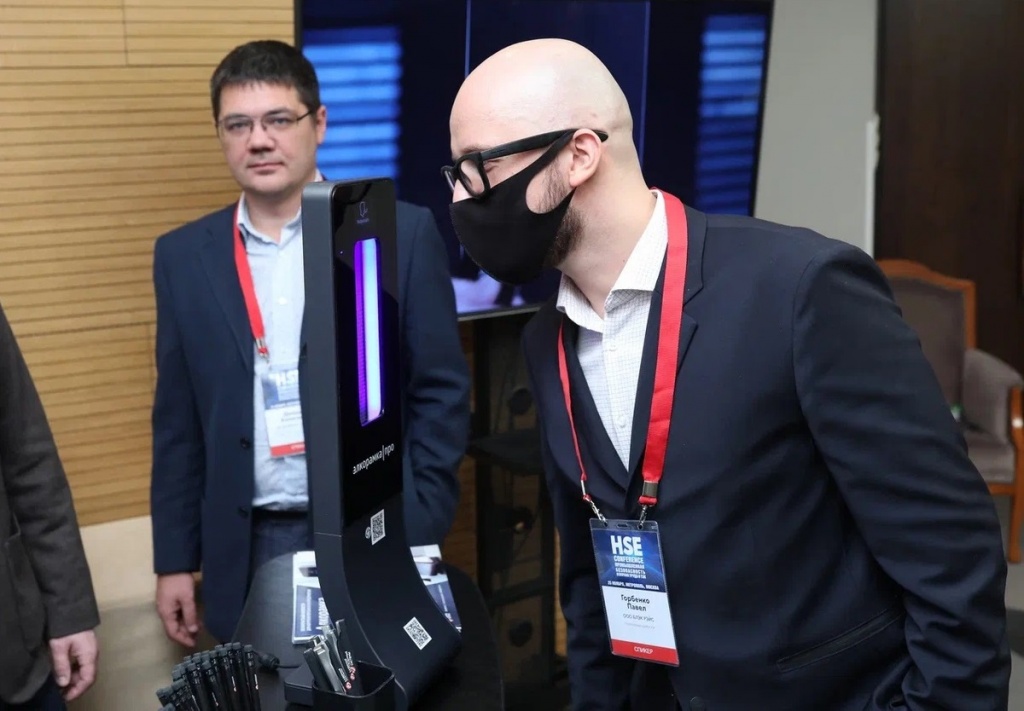 The following persons were invited to participate in the discussions: Rostekhnadzor, the Committee on Ecology and Environmental Protection of the State Duma of the Russian Federation, the Ministry of Energy of Russia, the Ministry of Emergencies of Russia, the Ministry of Labor of Russia, the Russian Union of Industrialists and Entrepreneurs, the Union of Oil and Gas Producers of Russia, Rosneft, Gazprom VNIIGAZ, Gazprom Neft and others.
In general, the conference was attended by over 100 delegates, including representatives of government authorities, industry unions and associations, companies in the fuel and energy complex and leading media.
The event is held annually with the support of the Federal Service for Environmental, Technological and Nuclear Supervision (Rostekhnadzor).
Based on materials:
hseconference.ru