15.09.2021
«Laser Systems» at the All-Russian Labor Safety Week Forum in Moscow
From 5 to 8 September, Moscow hosted one of the most significant events in Russia for specialists in the field of occupational safety, health and the environment - the All-Russian Week of Occupational Safety Forum, organized by the Association for the Promotion of Occupational Health and Safety "ETALON".
Occupational health and safety is the main thematic area of the exhibition exposition of the event, in which participants present their useful developments, effective solutions and practices that ensure safe working conditions and achieve zero injuries at enterprises.
Laser Systems presented an alcohol frame | pro at its stand, taking part in the Forum not only as an exhibit, but also acting as an official partner of the business zone. The company has long-standing partnerships with the All-Russian Labor Protection Week, as with one of the most specialized and promising platforms for the exchange of experience and successful practices in the field of industrial safety.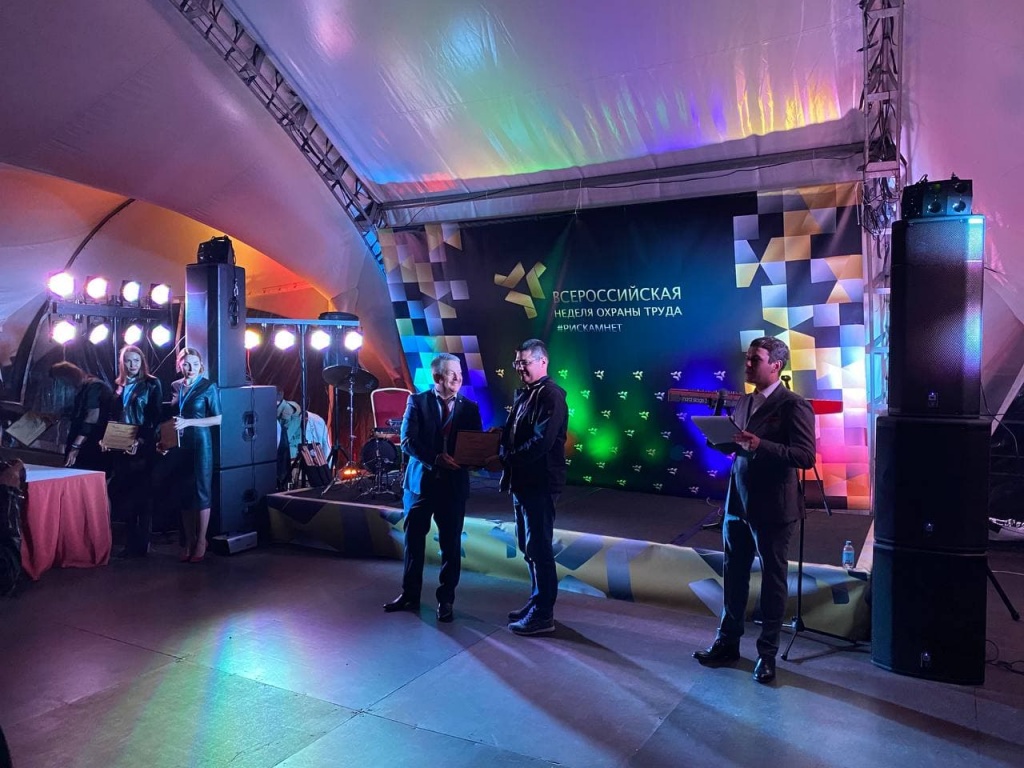 The work at the exhibition stand was traditionally held in a demo format, when online everyone could test the alcohol frame and be convinced of the instant speed and accuracy of its work. The device was tested on camera by the journalists of the Federal TV channel "Together-RF", to which the sales director of "Laser Systems" Alexander Dyundin gave an interview with detailed comments.
- The occupational safety and health service at the enterprise needs to know exactly which of the personnel comes to work in alcoholic intoxication. This helps a lot in reducing injuries and the risks of financial damage that a company can suffer.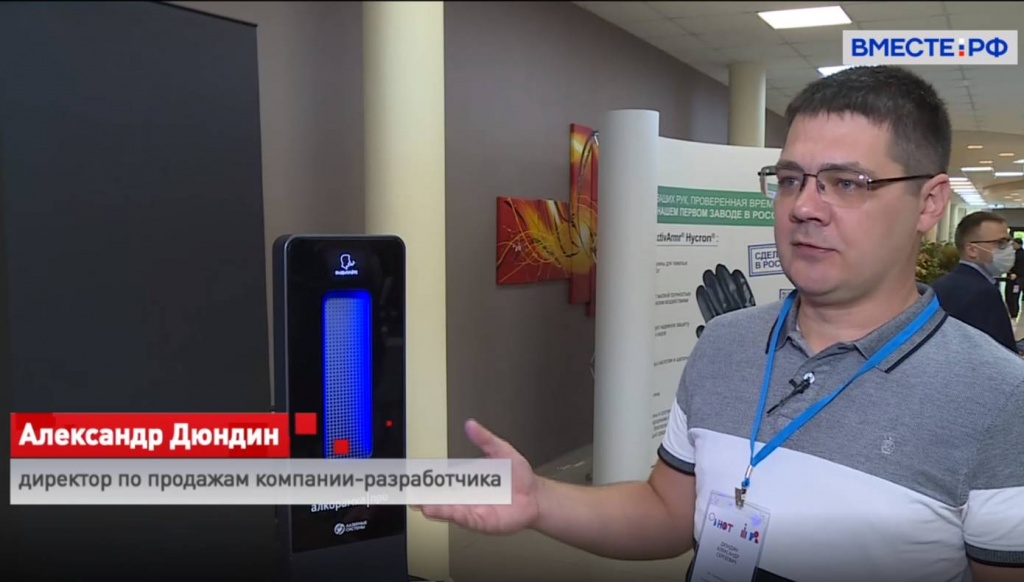 The results of the Forum showed that the demand for equipment and systems for industrial safety is growing, as is the general demand for equipping production sites with the latest technical products and solutions. Smart factories with integrated security, automation, control and measurement systems are no longer the future, but the present and a global trend.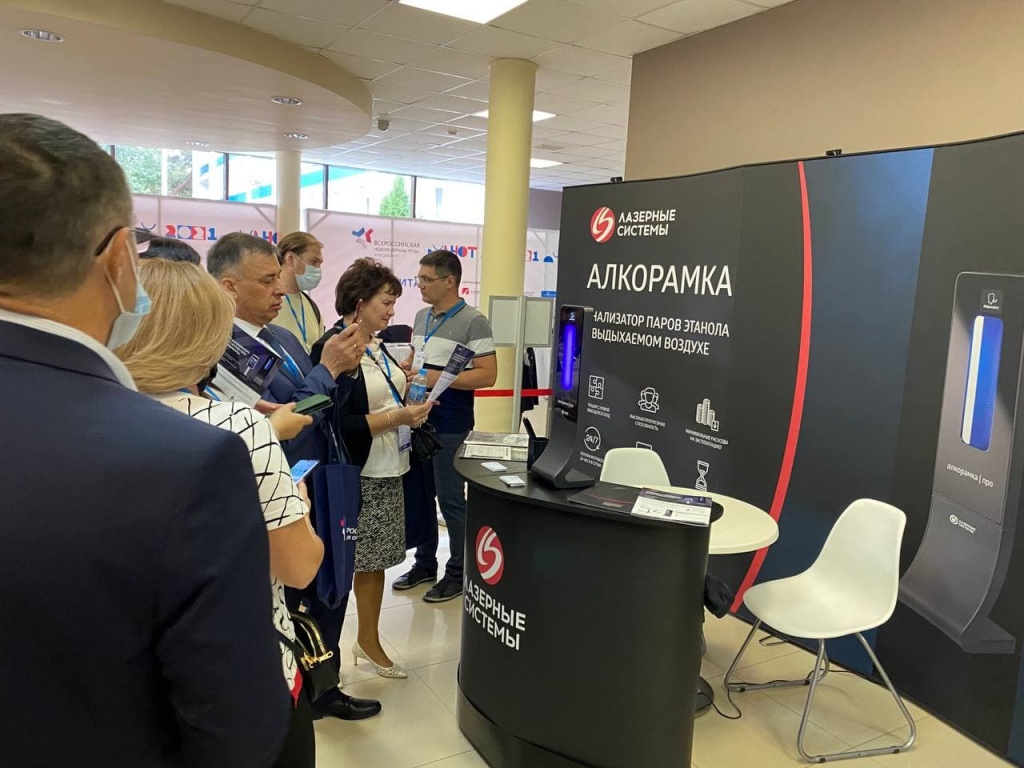 The company "Laser Systems" always strives to meet the latest trends and market demands, investing significant efforts and resources in improving the product line of alcohol frames. For example, the new alcohol frames | pro are fully adapted for use in a pandemic. The devices detect the presence of alcohol in exhalation even through a medical mask, ensuring the most hygienic and effective control of personnel at the checkpoint.
The plot on the TV channel "Vmeste-RF"