23.04.2021
"Laser Systems" at Securika Moscow -2021
One of the key advantages of the "Laser Systems" - alcohol frame is the ability to integrate into any access control system that exists at the enterprise. This makes it possible, in partnership with other brands, to create complex integrated security systems based on multilevel control over several parameters at once:
• face verification;
• identification of a person by a pass card;
• alcohol test;
• measurement of body temperature.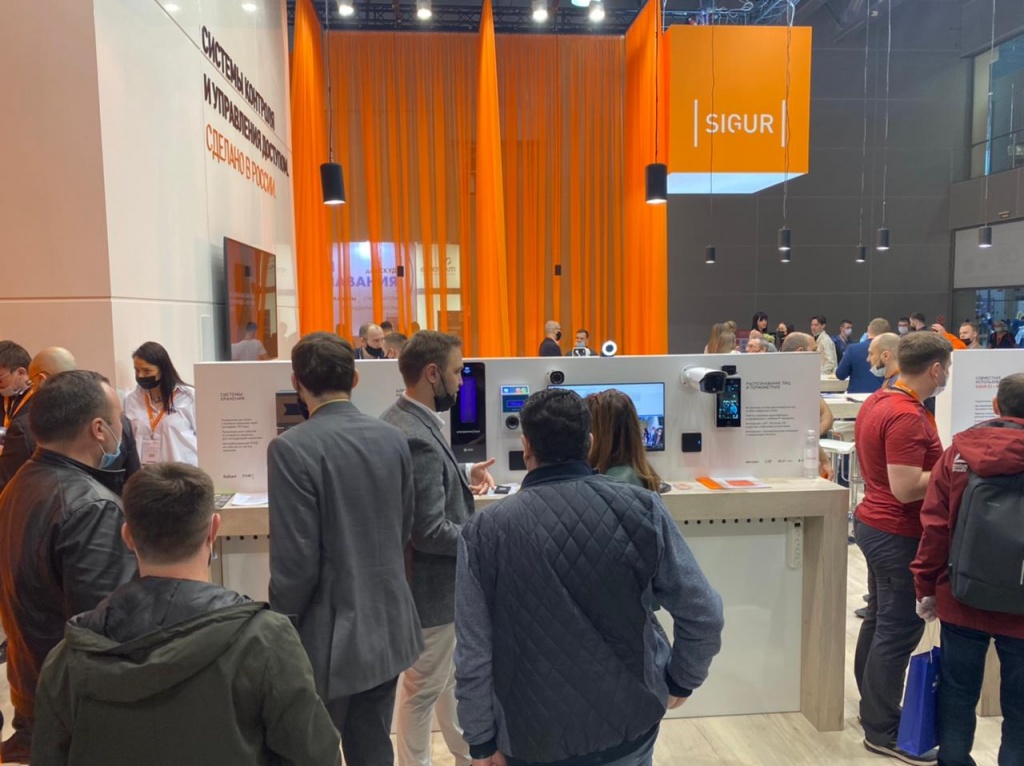 The use of such a multi-stage security system provides the maximum level of protection of objects, people and information from potential risks and threats.
The Laser Systems team demonstrated how such intelligent security systems actually work at Securika Moscow at the stands of the partners Gotschlich GmbH, SIGUR and ITV: they tested for efficiency, consulted, and answered questions.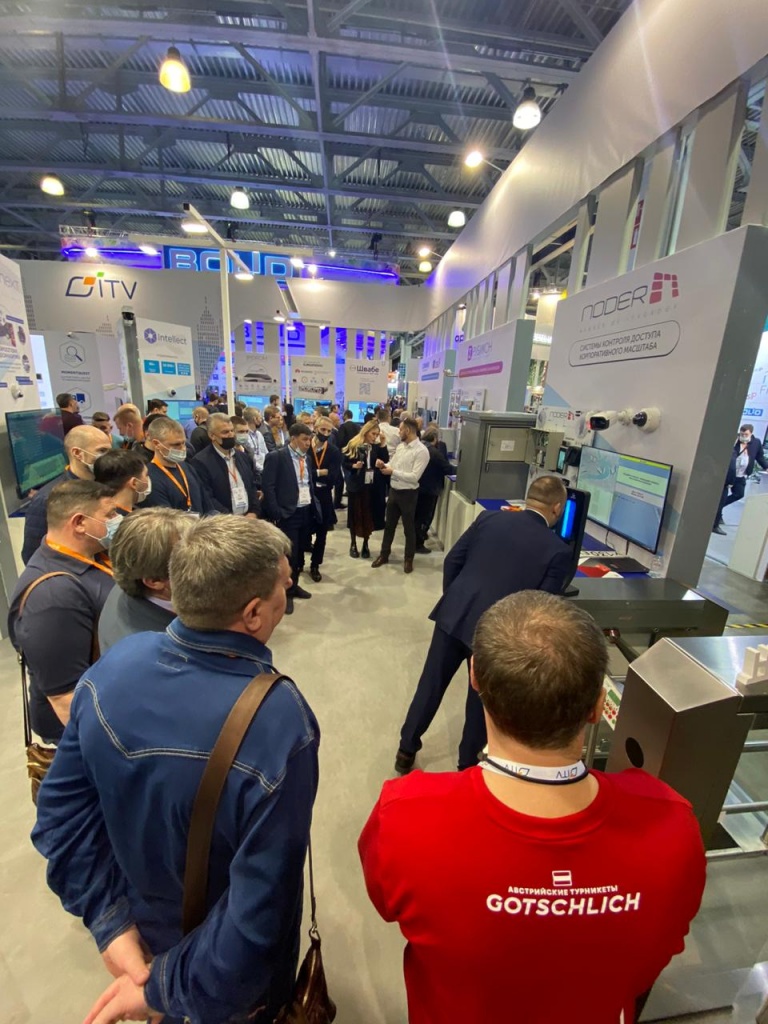 Observing all safety measures during a pandemic, this time the participants and guests tested the alcohol frame without removing their medical masks, and were able to fully appreciate the high sensitivity of the device. The operating speed does not drop with the presence of a mask - the test time is only one second. Breathalyzer testing does not require straws, mouthpieces and nozzles, which is very convenient and makes the operation as hygienic as possible.
Let us remind you that Laser Systems traditionally take part in Securika Moscow. This is the largest industry exhibition in Russia and the CIS, a large-scale platform for exhibiting the latest technical security equipment. The event is always held in an interesting and bright format and becomes a real event for participants and partners.