30.08.2021
3D printer of Laser Systems was launched at the production site of Severstal
Severstal launched a new 3D printer at the Cherepovets Metallurgical Plant (CherMK). The unit will produce parts from metal powder.
The equipment is intended for the production of lightweight topologically optimized parts for CherMK units: nozzles, plungers and nozzles. With the help of the new printer, Cherepovets metallurgists will be able to regulate the properties of the future product. Select printing technology, material or alloy, and part design. It will be set in specialized software. Also, thanks to a 3D printer, it will be possible to design not only the external outlines of the object, but also the internal filling to change its weight.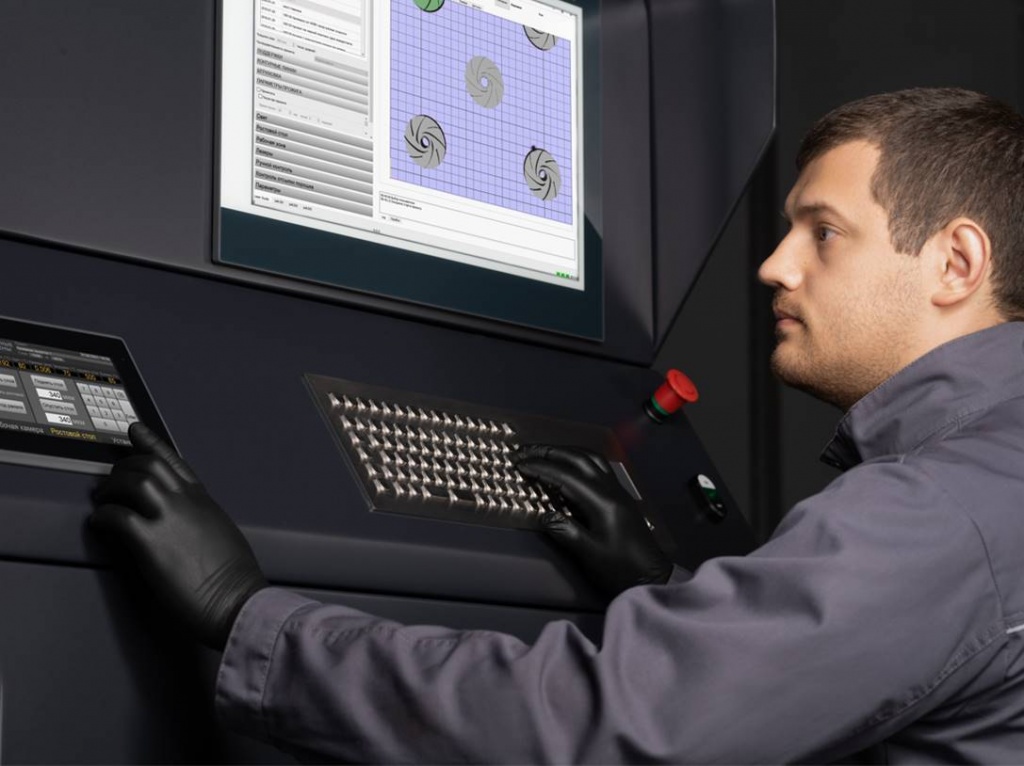 "This is not the first printer to work in the repair department. In our machine-building center "SSM-Tyazhmash" similar equipment is installed that produces plastic parts. At the same time, we were interested in the technology of creating metal products using 3D equipment. It has already shown excellent quality of finished products and won an honorable place among other technological processes in the metallurgical industry. Now products on the new printer will be grown from powders supplied by a third-party organization. Severstal plans to switch to using materials of its own production, - noted Sergey Dobrodey, director of repairs of the Severstal Russian Steel division and resource assets.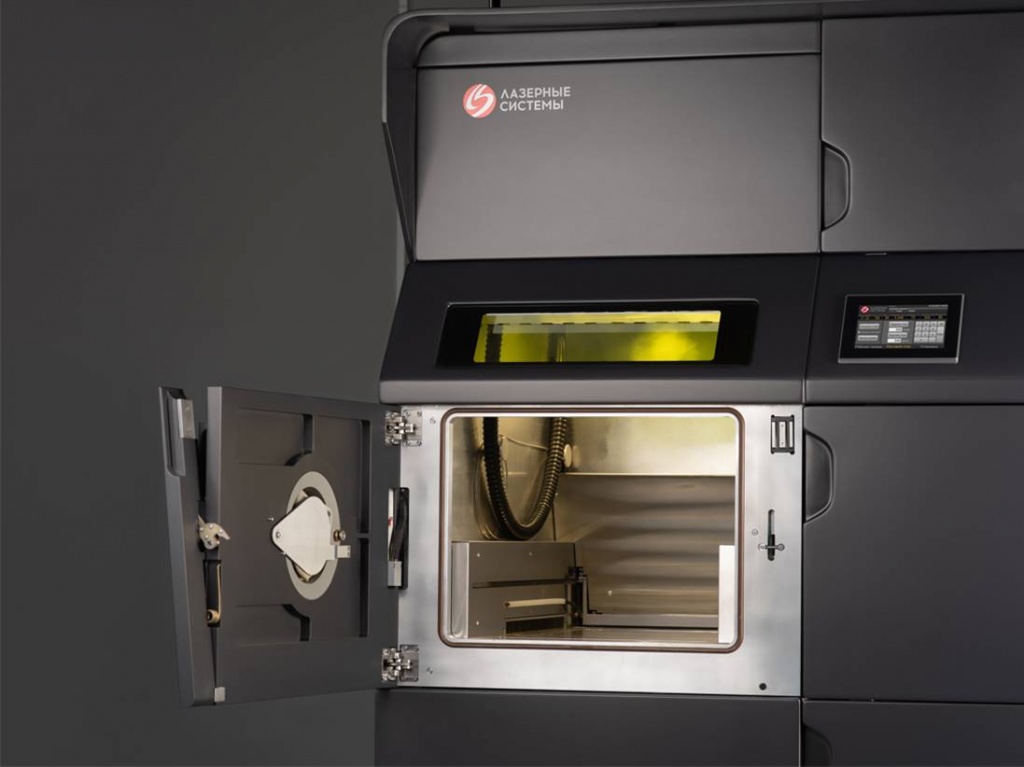 The supplier of the new 3D equipment was the Laser Systems company. Employees of Severstal's Repairs Directorate have already been trained and released test parts. The experiment was a success - the cost of new parts decreased, and in terms of service life they served as traditional ones. The equipment is scheduled to reach its design capacity in the second half of 2021.
Publication source: IIS "Metal Supply and Sales"
More about this event:
Additive Technologies Magazine
Video report of "Severstal"